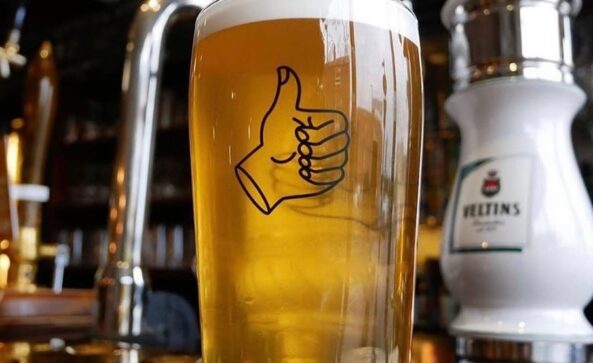 At times it felt like we'd never see the day – all those beer deliveries, the Tesco Express runs for cans, supping a lager from a plastic container in a freezing cold field – but indoor pints are back at Port Street this May. If you're reading this, as of right now we're back open for people to come in, sit down, and have a few ales without having to check the weather app to see if it is going to be a bit drizzly later on.
Our hearts are full, our bar fully stocked, and our upstairs saloon glistening after taking an entire winter of me-time to get ready for you all to return. Oh, and we've got a new David Bailey exhibition too.
We're open at the following times:
Monday: 4pm—late
Tuesday: 4pm—late
Wednesday: 4pm—late
Thursday: 4pm—late
Friday: 4pm—late
Saturday: 4pm—late
Sunday: 4pm—late
Comments are closed.