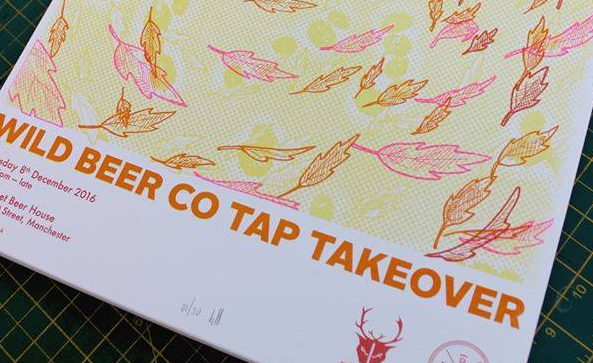 WILD BEER CO. TAP TAKEOVER
Thursday 8th December 2016 / 4pm-end times / free
Probably our biggest tap takeover of the year falls at the feet of Bristol's favourite sons, Wild Beer Co. Line-up and more info to follow but this is going to be big so save the date. Talking exclusive tastings with Wild Beer and a full Wild Beer spread across cask and keg. We are commemorating the event with a special poster by HimHallows. Look out for that and maybe even pick up a limited edition print.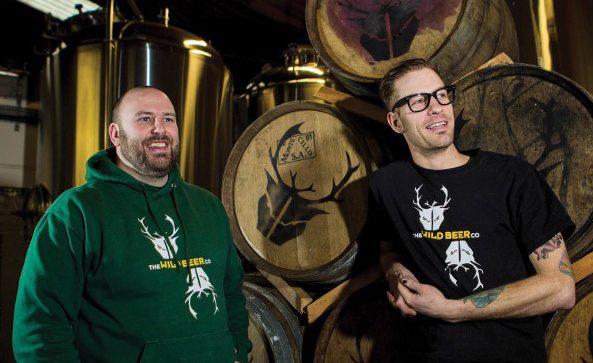 Wild Beer Co
BRETTBRETT FESTIVAL
Saturday 5th November / midday-late
Port Street Beer House
The launch of Wild Beer's 2016 BrettBrett Double IPA. BrettBrett Festival (it's fun to say) is a celebration primarily of the aforementioned debutante BUT ALSO a celebration of all things bretted. Alongside BrettBrett Double IPA we will be showcasing some bretted beers on tap as well as pulling up some brett-tastic individuals from our extensive bottle menu. Catch Wild Beer's newest offering since their tap takeover at Tate Modern at the end of October!
Come down from opening on Saturday to taste the brettbow. Brettanomyces for the win! The # you'll need on the big day is #brettbrettfest