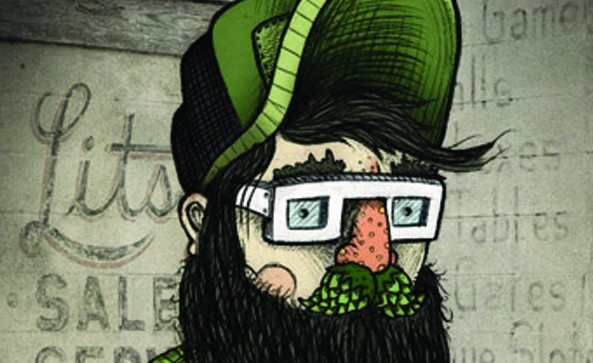 AGAINST THE GRAIN TAP TAKEOVER // Thursday November 5th 2015 // Port Street Beer House // free entry
We are delighted to be housing a tap takeover from Against the Grain – Louisville, Kentucky's finest. They recently did a star turn at this year's Indy Man Beer Con, and we've long been fans of their brews. It's rare that we get a keg of Against the Grain (though you'll always find us holding big bottles in the fridge) so imagine our joy that this tap takeover will present us, and you, with EIGHT AtG beers on keg.
Against the Grain are modern masters in making big punchy, flavourful beers. In their own words,
"At Against The Grain we will always have an offering that puts hop flavor in the forefront. If you love citrusy, floral, fruity, herbal, piney, 'resiny', and some bitterness, this is the beer for you! We brew variations of beers that accentuate the distinct flavors that make hopheads go crazy. From the classic, subtle hop flavors in pale ale to, in your face, enamel peeling, double IPA's, we do them all! Once a hopster…always a hopster."
Can't wait. Here's what you've got to look forward to…
KEG:
KAMEN KNUDDELN
Kentucky Common. Dark sour beer. 6.5% ABV.
70K
Double mega imperial milk stout. 13.1% ABV.
35K
Milk stout. 7.7% ABV.
JACQUE'S TRAPPE
Belgian Trippel. 8.9% ABV.
KENTUCKY RYED CHIQUEN
Rye amber ale. 8.6% ABV.
SOMETHING LOCAL
IPA. 6.6% ABV. 
CITRA ASS DOWN
Hop forward IPA. 8% ABV.
BO & LUKE
Bourbon barrel aged imperial smoked stout. Collaboration with Brouwerij De Molen. 13% ABV.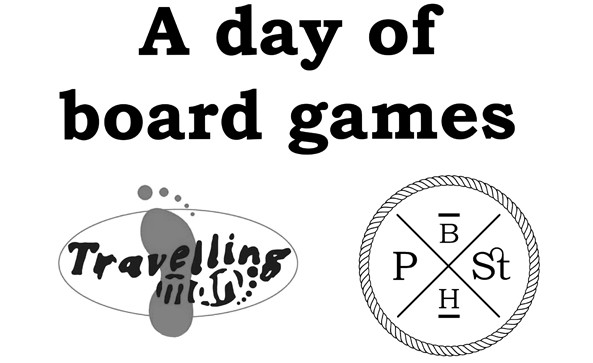 Hear ye! Hear ye! Travelling Man are upping sticks from their Dale street location & making the arduous trek to Port Street. They come in peace & they bring copious amounts of board games, big and small. Join the Travelling Man takeover of our upstairs room for board game demo heaven & ample opportunity to play along ALL DAY LONG.
Sunday 9th August 2015 / 12pm-late / Port Street Beer House / free entry