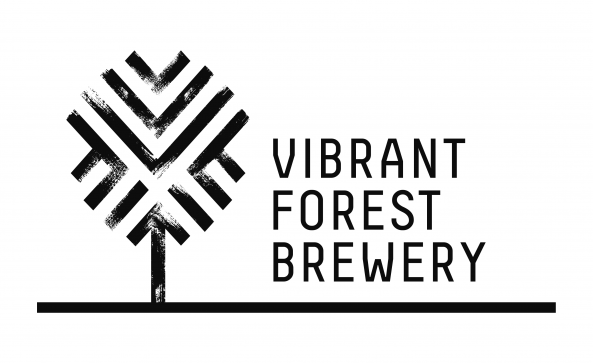 VIBRANT FOREST TAP TAKEOVER
Thursday 9th August 2018
Midday-Midnight
Port Street Beer House
We are excited to welcome Vibrant Forest to Port Street for their tap takeover debut.
Vibrant Forest are a small microbrewery nestled on the edge of the New Forest National Park, Lymington. Their passion is to brew beers full of exceptional flavour. Every style and every beer they create is designed to bring forth a grand adventure in flavour. Whether it be from cask, keg or bottle, they want their beers to excite the palate and stimulate the taste buds. I'll drink to that!
Vibrant Forest's beers are unfined and vegan friendly.
Line up…
CASK
Summerlands | 3.5% Session IPA
Black Forest | 4.9% Porter
Metropolis | 6% Black IPA
Summit | 5% Single Hop Pale
Citra | 5% Single Hop Pale
KEG
Kaleidoscope | 6.5% West Coast IPA
Pupa | 4.5% New England Pale
Gyroscope | 8.5% DIPA
Viridis | 7.3% Raspberry & Rhubarb Sour
Kick-Start | 5.7% Oat & Coffee Stout
Black Oktober | 9% Imperial Stout
—
Facebook event page HERE.