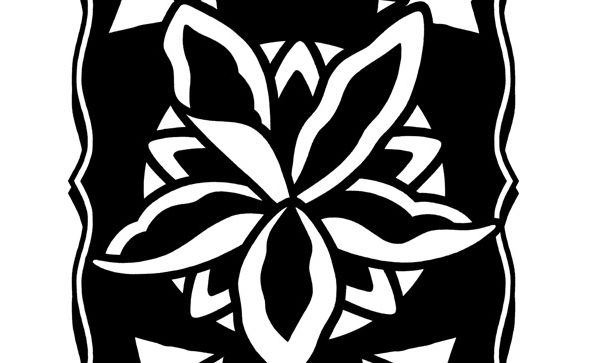 BLACK IRIS TAP TAKEOVER
Thursday 17th August 2017 / 5pm-late
Port Street Beer House
Nottingham's BLACK IRIS make tracks to Port Street with a selection of cask and keg for your enjoyment. Every time we've had Black Iris on at Port Street recently its gone down a storm so we can't wait to have a spread of the good stuff. Full line-up to be announced.
In exciting news, we will also be joined by vegan Mexican kitchen LOS ANTOJITOS ~ Manchester street food pop-up dealing in the sweet sweet business of tacos, chilli, nachos and more. Feast on their menu below.