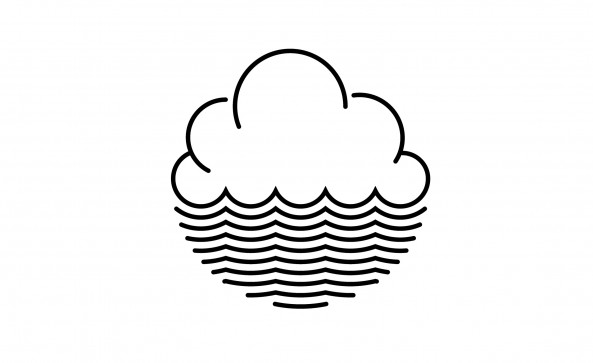 WEDNESDAY 9th MARCH 2016 / from 5pm / Port Street Beer House / free entry
Way, way back in the heady days of Spring 2015, a new brewery baby was born to the world. Cloudwater was the name and lo, hasn't (s)he grown in a year. Cloudwater's very first beers of Spring 2015 beers debuted here at Port Street and so we are delighted to be the venue for the second coming, the much anticipated Spring Summer 2016 launch.
Hot off the heels of the seismic DIPA v2 comes Cloudwater Spring Summer v2 beers en masse, and if their insatiable Winter wardrobe was anything to go by then we are in for an absolute gifting.
More info from Cloudwater HERE including details on the full Spring Summer line-up!
These are the Cloudwater Spring Summer beers that we will be pouring on the night…
CASK
Pale
US Light Mosaic
Session IPA
Table Beer
Imperial Stout (Gyle 100)
KEG
Table Beer
Citra IPA
Epic Lager
Eureka Lager
Keyworth's Early Lager
Keyworth's Mid Lager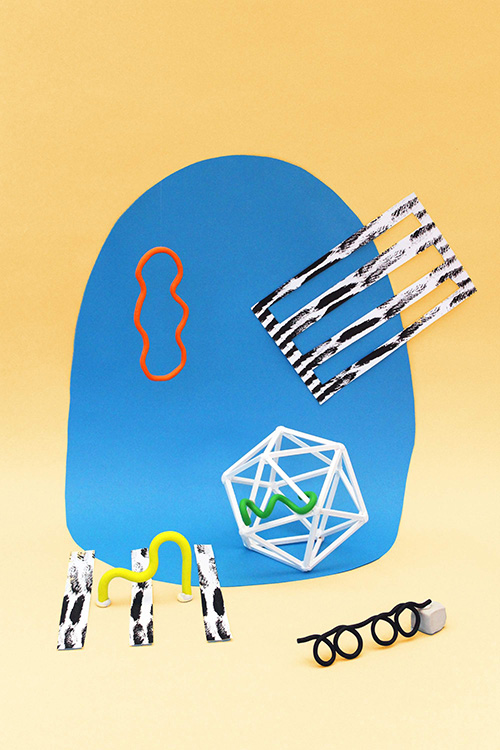 Artwork by Aliyah Hussain