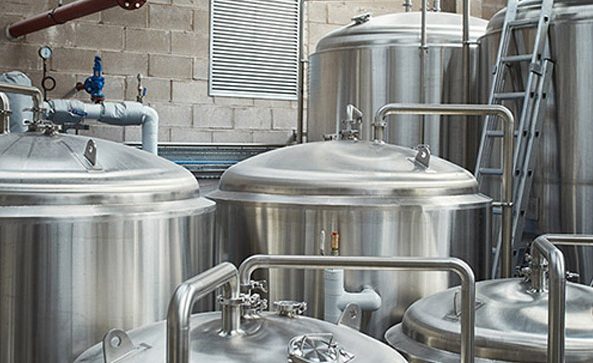 YOU are invited to the opening of our new exhibition by Duncan Elliott. Turning the lens on the inner sanctum of some of Manchester's finest breweries. Meet The Brewers…
THE BREWERS: A collection of images created in collaboration with Port Street Beer House by Duncan Elliott
Exhibition opening Thursday 15th June 2017 / 6pm / Port Street Beer House 
The Brewers is a collaboration between photographer
Duncan Elliott
and Port Street Beer House. Duncan Elliott is a documentary, editorial and commercial photographer who specialises in shooting people and their lives, loves, labours, work and pastimes.Port Street Beer House is a pub in Manchester established in 2011 focusing on good beer from here, there, and everywhere. Port Street has long supported local breweries and so we were most keen to showcase an extra insight into the great breweries on our doorstep.
For this collaboration, Duncan visited four of Manchester's best breweries; Blackjack, Cloudwater, Runaway and Track, photographing the people who work there and the processes that go into creating their beer.
Join Duncan Elliott at Port Street on the opening, have a few drinks and viddy the visuals.
James Clay are kindly supporting the exhibition with a free keg of Schneider Helle Weisse. Come get some free halves 'til the barrel runs dry.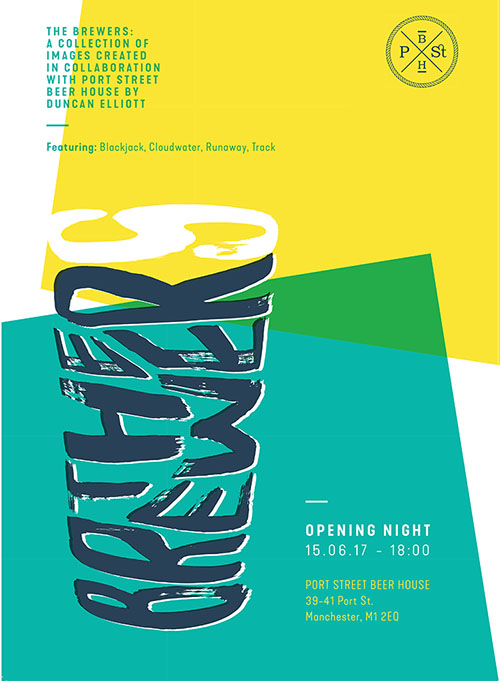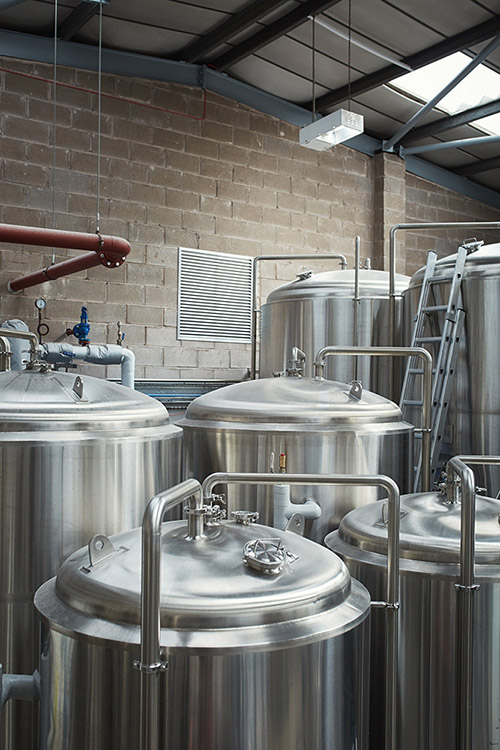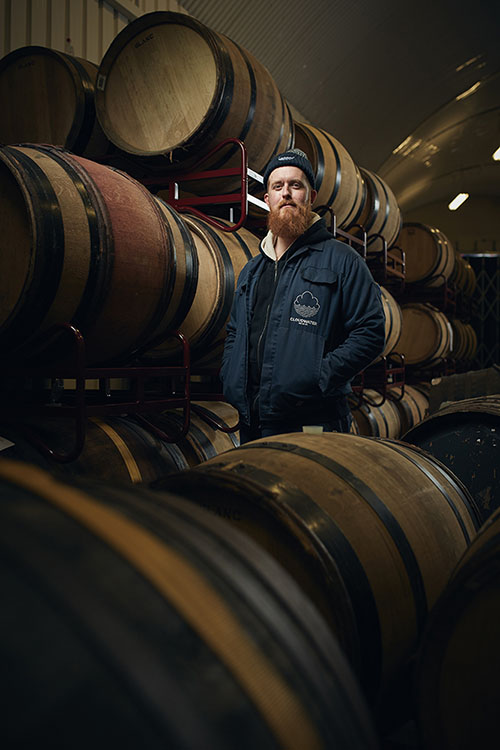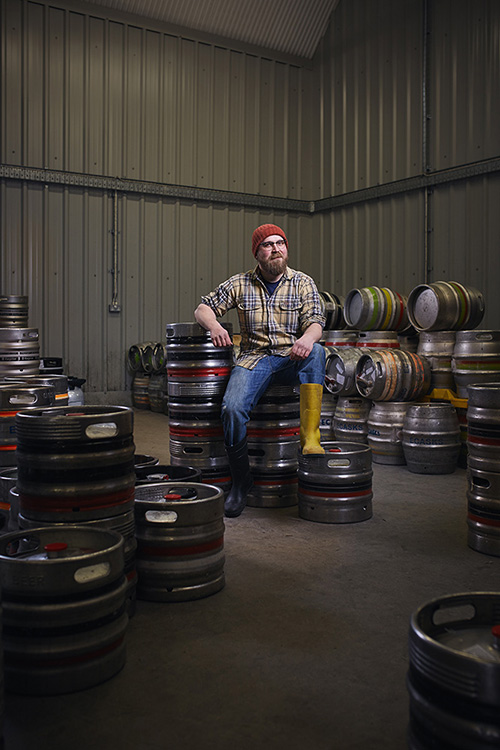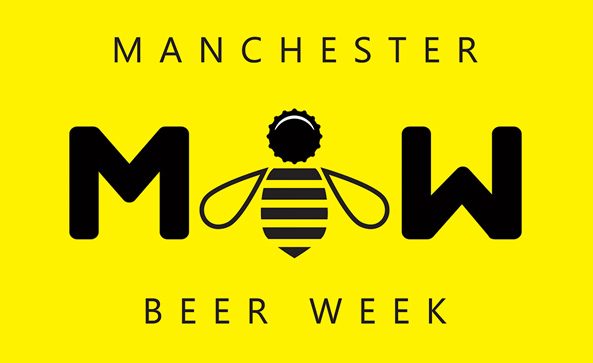 Manchester Beer Week Collab Fest
Thursday 16th June 2016
7pm – late
We are proudly the venue for the launch of the inaugural Manchester Beer Week's specially commissioned collaboration beers to celebrate the hip hip happening that is MBW. Here's some words from Manchester Beer Week on the event…
"Your chance to get first dibs on four collaboration beers being brewed exclusively for Manchester Beer Week.
Four of the best breweries from Manchester are teaming up with four of the biggest names from outside the city to produce some mouthwatering one-offs. The magical pairings are:
Blackjack x Thornbridge
Cloudwater x Magic Rock
Quantum x Buxton
Runaway x Hawkshead
Your first chance to try them all – and ask the brewers about their creations – will be at one of the city's best-known watering holes, the inimitable Port Street Beer House.
We've set these talented brewers loose with just one piece of guidance – brew something inspired by Manchester."
Can't wait. Do join, won't you.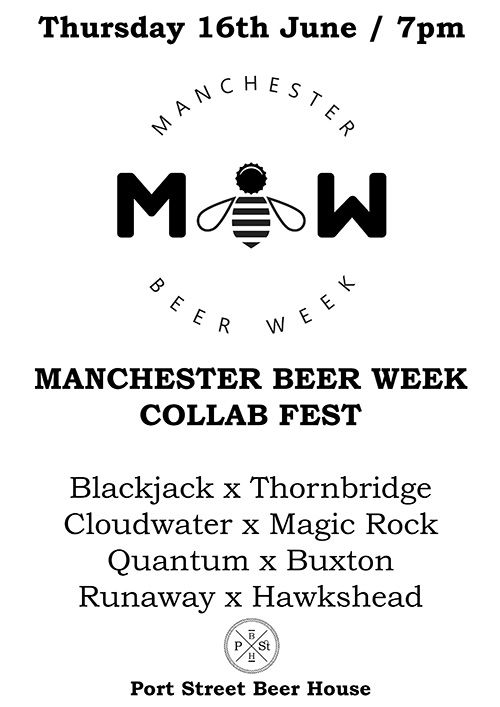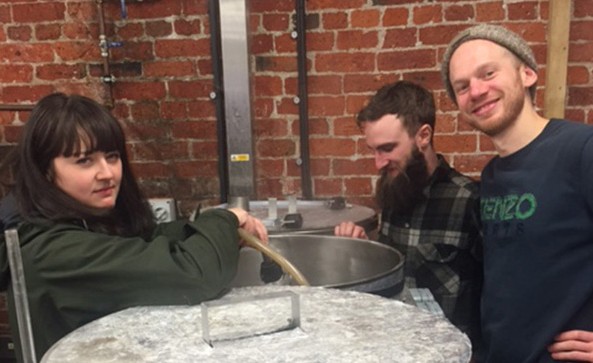 Words by James Moffat / PSBH Manager
Remember the days before Port Street? When you'd finish work on a Friday & head straight home & just sit there staring at the wall waiting for someone to invent Netflix? Before you were invited to 9 different events every Saturday by people you haven't spoken to in person since high school? I still remember my first trip here, long before I ever stepped foot behind the bar, when I came in on my birthday to sample some new beers! Hard to believe that was five years ago.
Anyway.
PORT STREET IS FIVE YEARS OLD!
We got pretty busy in the run up to our birthday travelling around & brewing some beers for you to enjoy at our birthday celebration.
First up was Arbor where we collaborated with them to produce PSBH Bomb. Based on their brilliant Bomb series but this one's hopped with Pacific gem, Summit, Bravo, mt Hood. We forgot to take any photos of this brew day or we all had broken phones & no one carries a camera these days!
Shortly after we popped down to see Cloudwater & try some of the stuff they had in tank & brain storm some ideas which became a Lapsang Lichtenhainer. Combining our love of smoked & sour beers.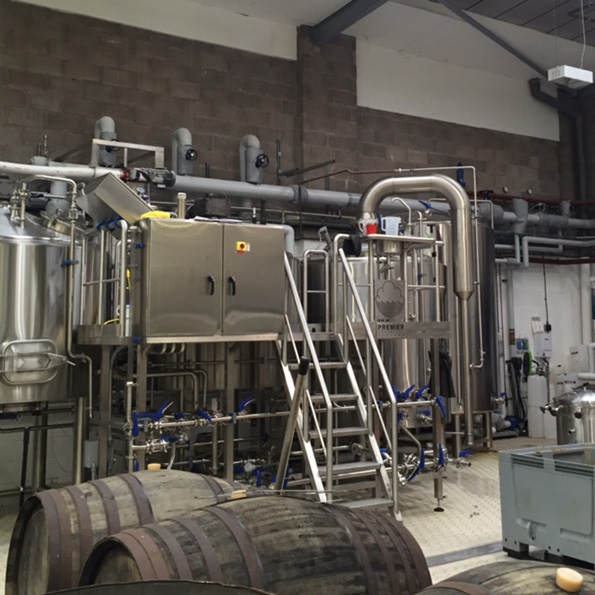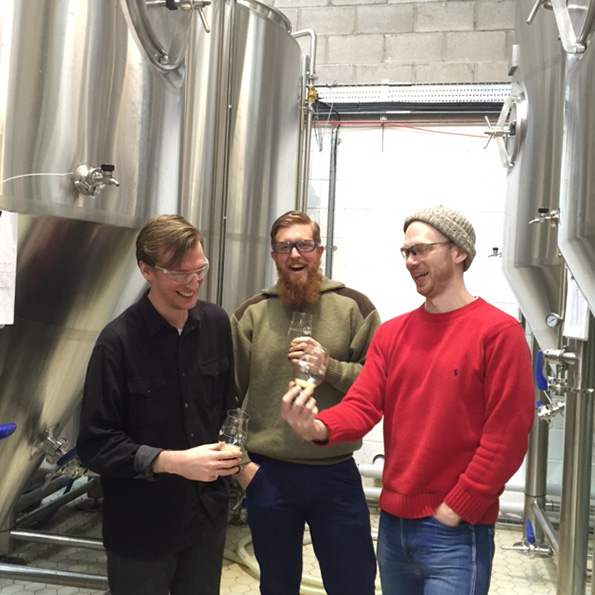 Next up was a double brew day with some of us heading over to Leeds to see Northern Monk to brew an imperial mild, Life On Mild.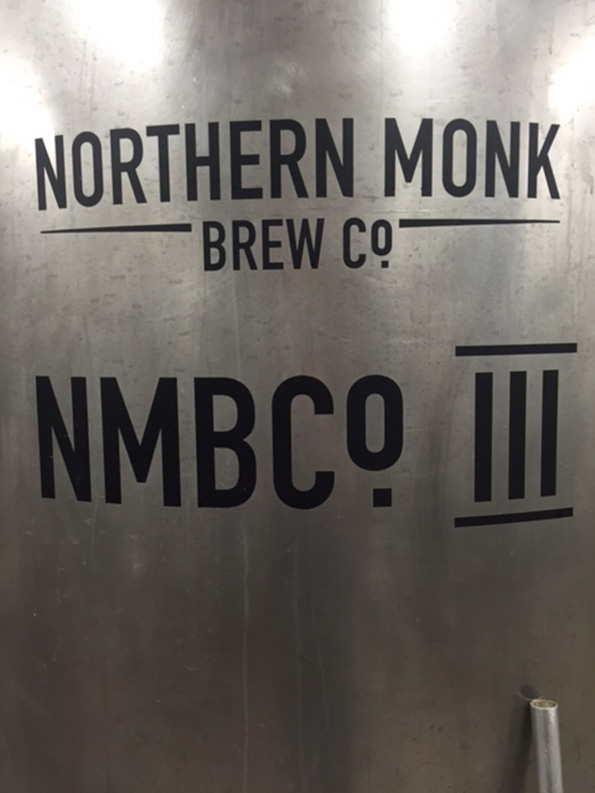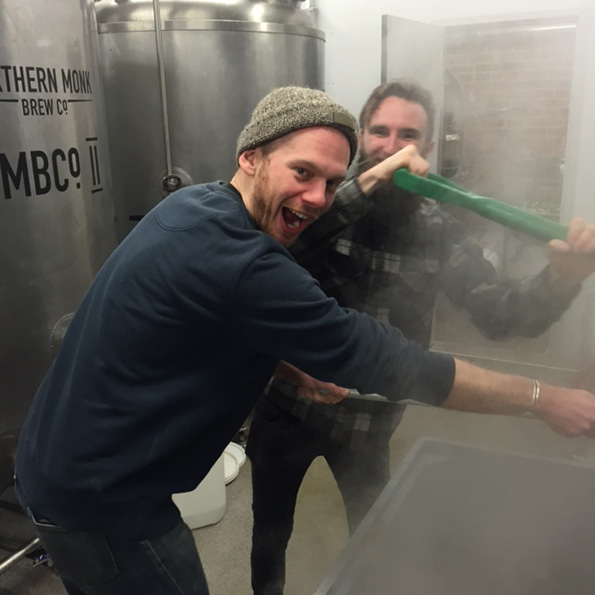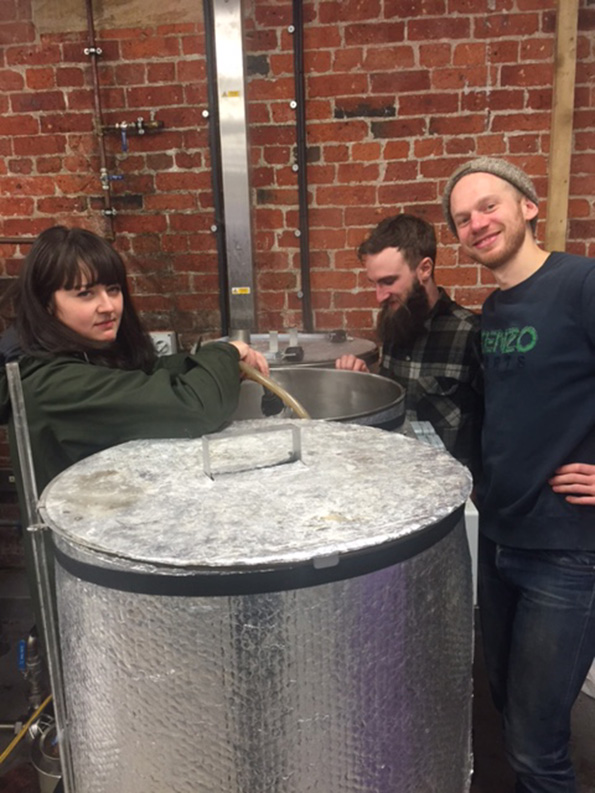 Meanwhile, Edward headed down to Squawk on his own to collaborate with Runaway, Squawk & Track on 5 Alive, a pale ale with a big citrus twist!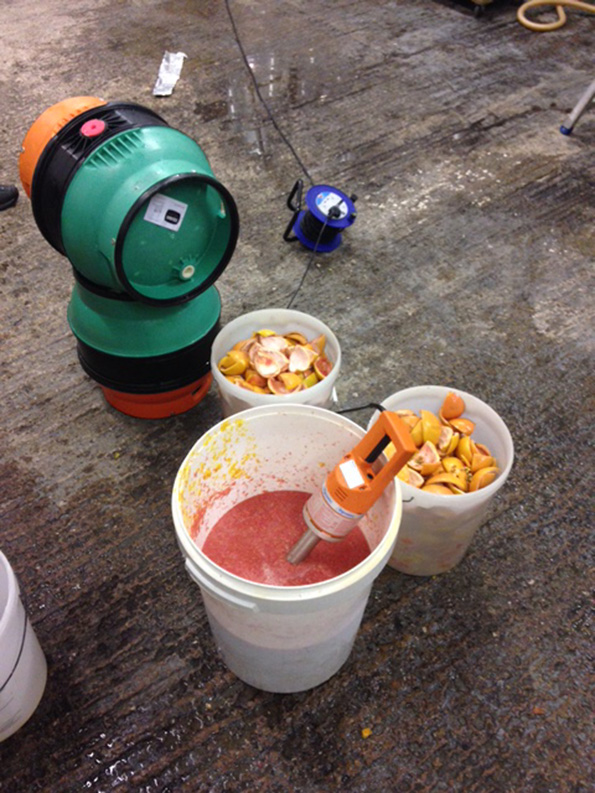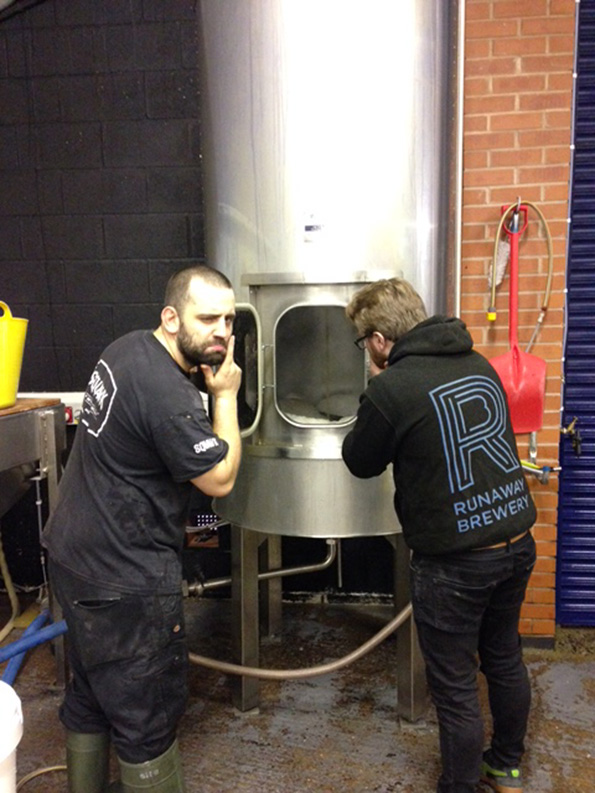 Lastly. After a long walk up what I'm told is the longest continuous gradient in Europe! We got to see Vocation & brew a massively hopped American pale ale, Lost & Found!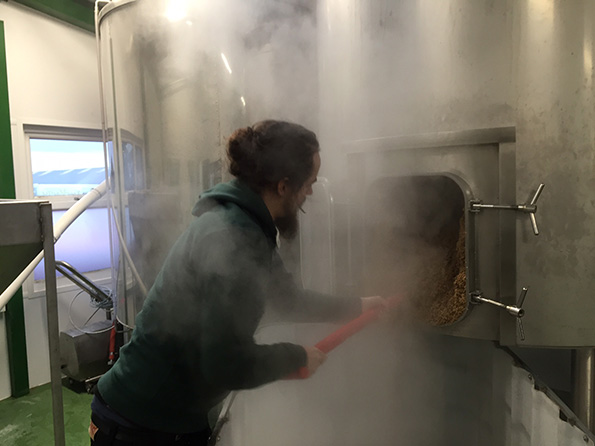 Hope you enjoy them all!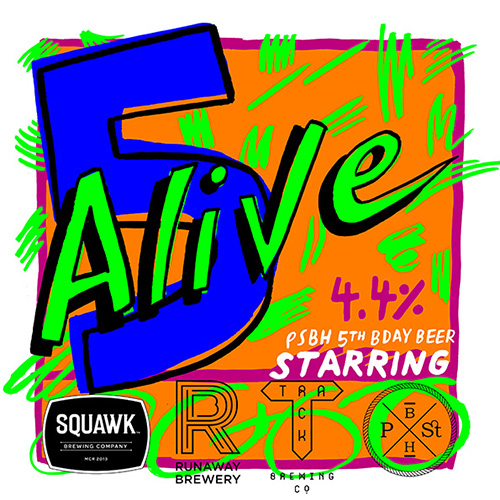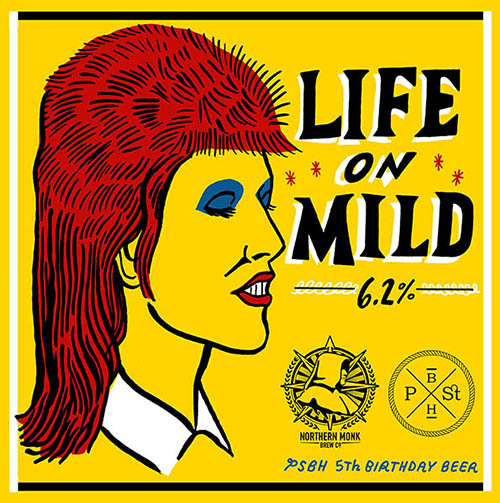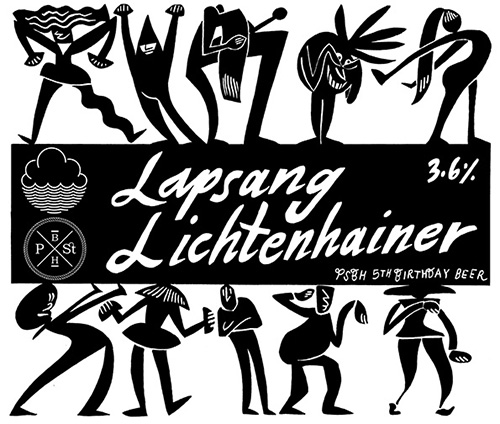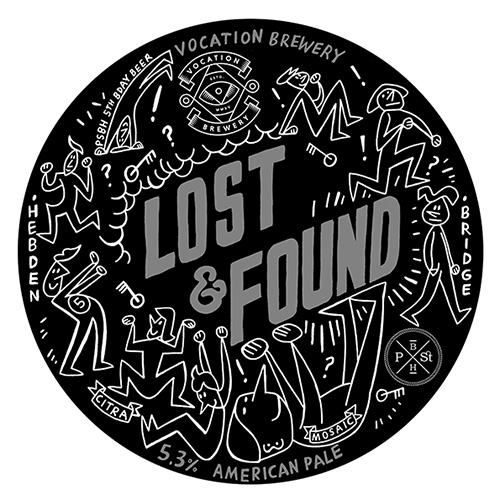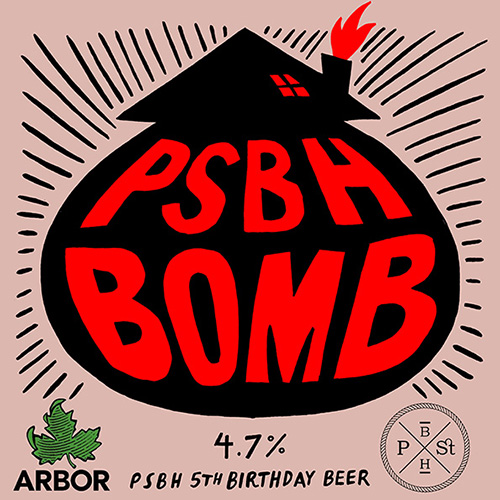 Birthday pump clips by David Bailey