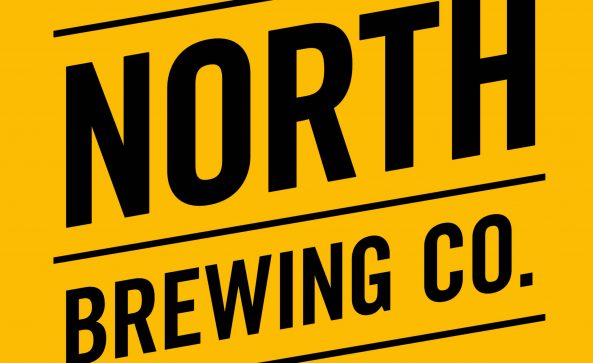 Thursday 28th July 2016 / 5pm – late
We are honoured to welcome Leeds' North Brewing Co across the pennines for a special tap takeover at Port Street.
Set up by the pioneering Leeds-based bar group North Bar Ltd and the successful team behind Belgrave Music Hall and Headrow House, North Brewing Co (and taproom) opened in November 2015 at Taverner's Walk Industrial Estate on the fringe of Leeds City Centre and initially serviced the eight bars currently operated by the two bar groups. Brewers Seb Brink (formerly of Golden Owl) and Darius Darwell (of Bristol Beer Factory) are behind the recipes of the beers, which vary from classic British styles to exciting and interesting flavour combinations.
The team have collaborated with a number of breweries in recent months, including Drygate Brewery in Glasgow and most recently brewing a Yorkshire rhubarb sour beer with Lervig Brewery from Norway. North have got a collaboration lined up with BrewDog and the Port Street team recently took a trip to Leeds to make a beer with North that you'll be able to taste for the first time at this tap takeover.
Here's the beer list…
KEG
Sputnik – 5% pale ale
Transmission – 6.9% west coast IPA
Full Fathom 5 – 6.5% coffee porter
Herzog – 5% kolsch style
Kettle Sour – Lervig collaboration 3.2% sour
Red IPA – Port Street Beer House collaboration (!) 6.2%
CASK
Red IPA – Port Street Beer House collaboration 6.2%
Transmission – 6.9% west coast IPA
Prototype – 3.8% session pale ale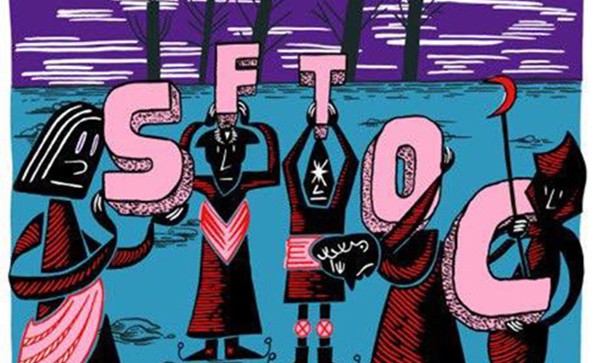 We're dragging our bones to sunny (hopefully) Salford this May bank holiday Sunday for the latest instalment of long-running festival, Sounds from the Other City. Catch Portable Street Beer House in full effect with our good friends Cloudwater as we run a bar that'll be situated just behind Islington Mill in the Regent Trading Estate, Unit 5 to be precise. The beers we'll be bringing will pair well with new music and art.
Not got your ticket for Sounds from the Other City yet? Act fast because they've almost sold out. Secure your place HERE. Hope to see you there.