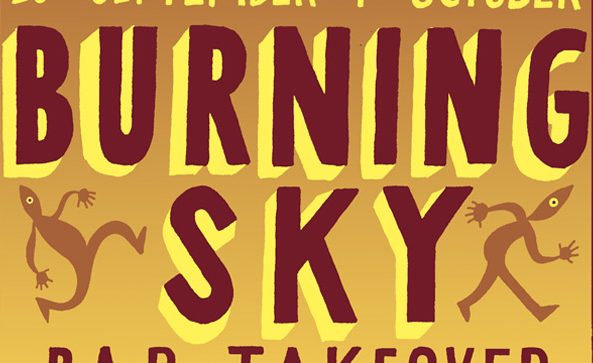 BURNING SKY TAKEOVER PORT STREET
Thursday 28th September midday – Sunday 1st October 2017 midnight
Port Street Beer House
We are excited to announce that the excellent Burning Sky, masterful brewers and blenders, takeover Port Street for a full FOUR DAYS during the course of IMBC 17.
Look out for wall to wall Burning Sky across cask and keg. There will be specials galore, tasting pop-ups, vintage numbers, and basically all things Burning Sky. Further information on specifics coming soon.
Happening as part of the Independent Manchester Beer Convention Fringe. Facebook event page for our Burning Sky takeover HERE.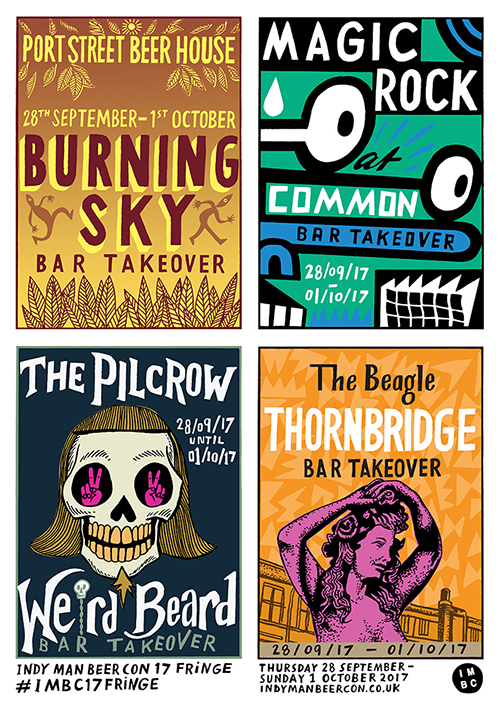 Artwork by David Bailey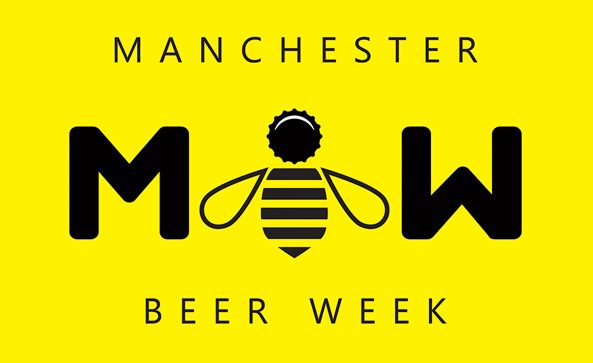 Manchester Beer Week Collab Fest
Thursday 16th June 2016
7pm – late
We are proudly the venue for the launch of the inaugural Manchester Beer Week's specially commissioned collaboration beers to celebrate the hip hip happening that is MBW. Here's some words from Manchester Beer Week on the event…
"Your chance to get first dibs on four collaboration beers being brewed exclusively for Manchester Beer Week.
Four of the best breweries from Manchester are teaming up with four of the biggest names from outside the city to produce some mouthwatering one-offs. The magical pairings are:
Blackjack x Thornbridge
Cloudwater x Magic Rock
Quantum x Buxton
Runaway x Hawkshead
Your first chance to try them all – and ask the brewers about their creations – will be at one of the city's best-known watering holes, the inimitable Port Street Beer House.
We've set these talented brewers loose with just one piece of guidance – brew something inspired by Manchester."
Can't wait. Do join, won't you.