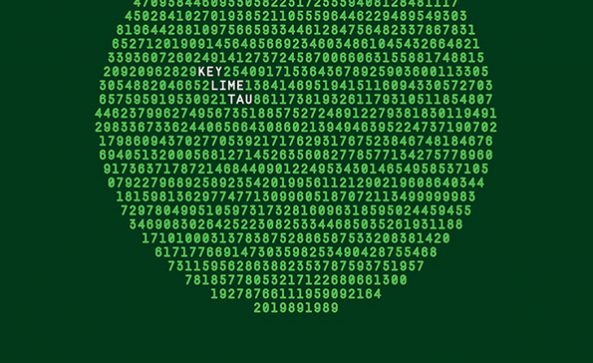 Hip hip! International Tau Day is a worldwide celebration of a re-up of the Rainbow Project 2015 collaboration between Hawkshead and Crooked Stave. Come drink it on keg at Port Street on Tuesday 28th June 2016 from opening at 4pm!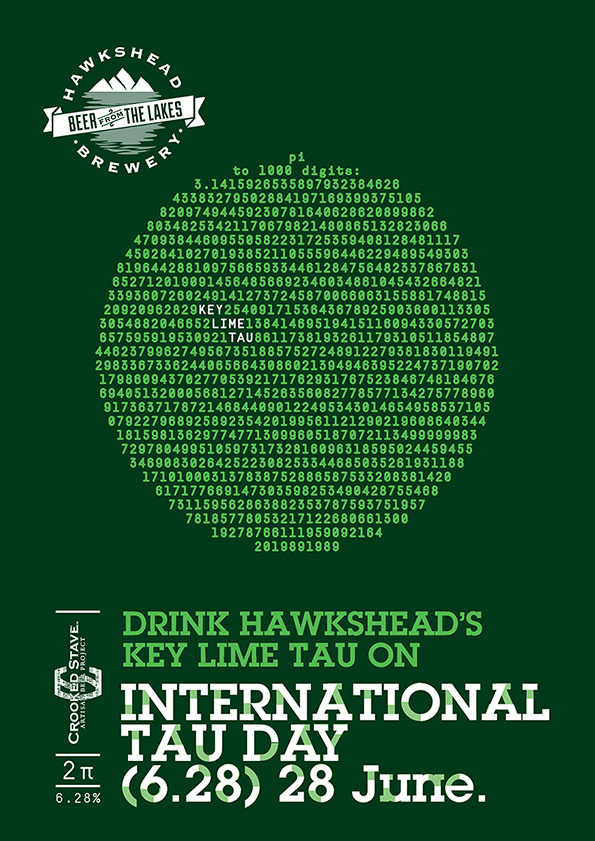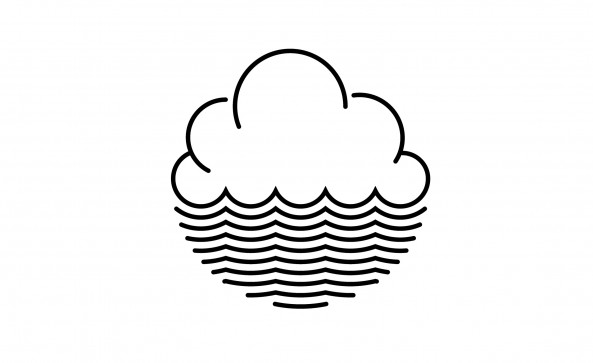 WEDNESDAY 9th MARCH 2016 / from 5pm / Port Street Beer House / free entry
Way, way back in the heady days of Spring 2015, a new brewery baby was born to the world. Cloudwater was the name and lo, hasn't (s)he grown in a year. Cloudwater's very first beers of Spring 2015 beers debuted here at Port Street and so we are delighted to be the venue for the second coming, the much anticipated Spring Summer 2016 launch.
Hot off the heels of the seismic DIPA v2 comes Cloudwater Spring Summer v2 beers en masse, and if their insatiable Winter wardrobe was anything to go by then we are in for an absolute gifting.
More info from Cloudwater HERE including details on the full Spring Summer line-up!
These are the Cloudwater Spring Summer beers that we will be pouring on the night…
CASK
Pale
US Light Mosaic
Session IPA
Table Beer
Imperial Stout (Gyle 100)
KEG
Table Beer
Citra IPA
Epic Lager
Eureka Lager
Keyworth's Early Lager
Keyworth's Mid Lager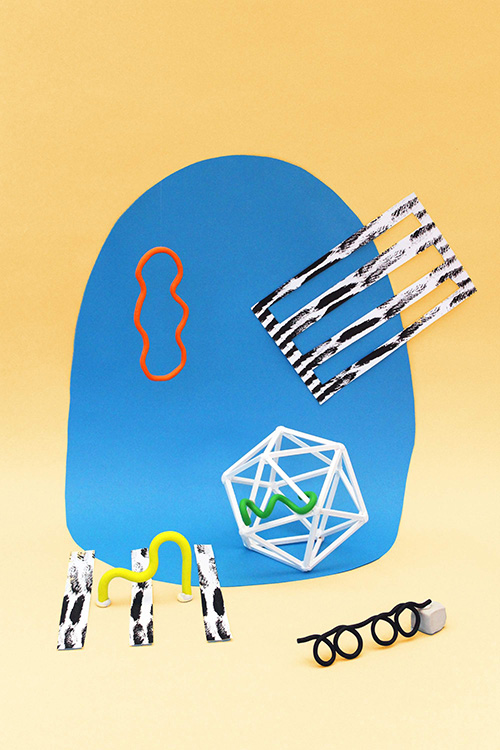 Artwork by Aliyah Hussain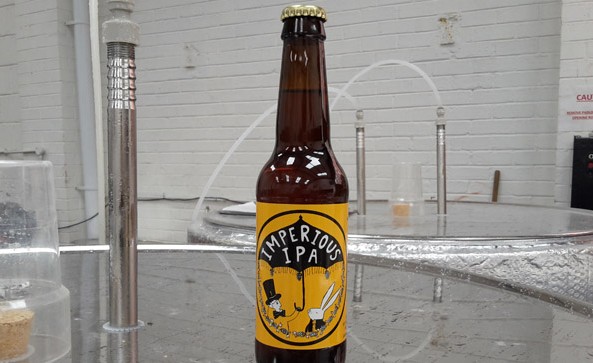 Thursday 20th August 2015 // 7pm // Port Street Beer House // free entry

Delirious to announce the launch of Mad Hatter's 12% 2015 imperial IPA, IMPERIOUS IPA, on keg at Port Street.
Liverpool's Mad Hatter are hailing Imperious as a 12% monster IPA. Containing loads, and I quote "LOADS", of Simcoe, Citra & Centennial hops – that's 20 kilos of hops per 400 litres of beer, fact fans. Said hops have been added at five different points to the boil, and twice dry hopped.
The new Imperious boasts a lighter, cleaner malt body than Mad Hatter's previous Imperious output with Vienna & Munich malts clearing the way for the hop party to shine.
As if the Imperious blockbuster wasn't enough, we shall also be hosting a MAD HATTER MINI TAP TAKEOVER with at least four (and maybe more) kegs on the board. And as if THAT wasn't enough, we will also be joined on the evening by Mad Hatter lynchpins, Paul & Jonny!
Join us on Thursday 20th August 2015 from 7pm to launch the good ship Imperious IPA & friends!
On KEG we will have…
Imperious IPA
royally hopped imperial IPA
Raspberry & Basil Wit 
fruity & refreshing wit
Nightmare On Bold Street
coffee milk stout 
Follow The White Bunny
wheat heavy IPA
Grenadine Sour

super refreshing & tart
BOTTLES
Imperious IPA
royally hopped imperial IPA
Sorachi Facehugger
Belgian farmhouse/saison 
Breakfast Juice
session IPA
Penny Lane Pale
light & tropical pale
Club Tropicana
Berliner Weisse