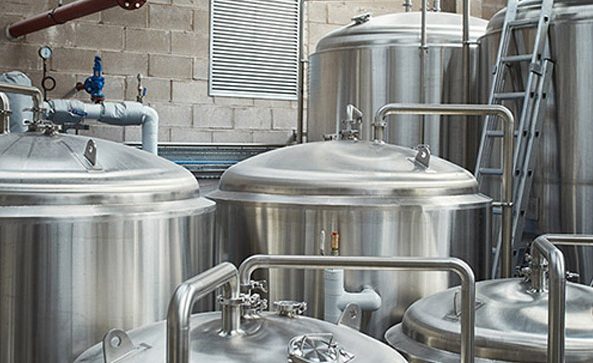 YOU are invited to the opening of our new exhibition by Duncan Elliott. Turning the lens on the inner sanctum of some of Manchester's finest breweries. Meet The Brewers…
THE BREWERS: A collection of images created in collaboration with Port Street Beer House by Duncan Elliott
Exhibition opening Thursday 15th June 2017 / 6pm / Port Street Beer House 
The Brewers is a collaboration between photographer
Duncan Elliott
and Port Street Beer House. Duncan Elliott is a documentary, editorial and commercial photographer who specialises in shooting people and their lives, loves, labours, work and pastimes.Port Street Beer House is a pub in Manchester established in 2011 focusing on good beer from here, there, and everywhere. Port Street has long supported local breweries and so we were most keen to showcase an extra insight into the great breweries on our doorstep.
For this collaboration, Duncan visited four of Manchester's best breweries; Blackjack, Cloudwater, Runaway and Track, photographing the people who work there and the processes that go into creating their beer.
Join Duncan Elliott at Port Street on the opening, have a few drinks and viddy the visuals.
James Clay are kindly supporting the exhibition with a free keg of Schneider Helle Weisse. Come get some free halves 'til the barrel runs dry.