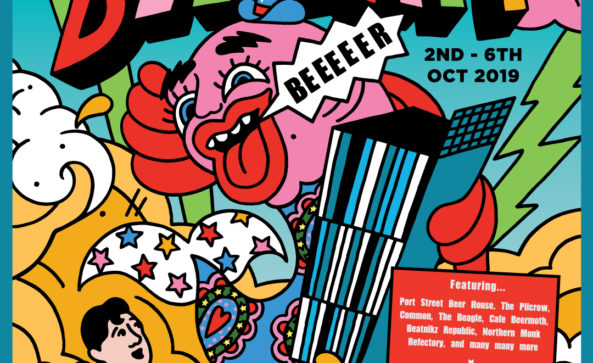 INDY MAN BEER CITY 
2nd – 6th October 2019
Port Street Beer House
Free entry
As part of INDY MAN BEER CITY, the city-wide fringe during Indy Man Beer Con, we are laying on the following outrageous events. Feast on…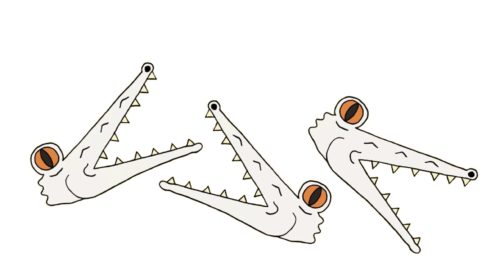 DEYA TAP TAKEOVER
Wednesday 2nd October 2019
Midday – Midnight
Port Street Beer House
Free Entry
Lusted after Cheltenham juice monsters DEYA Brewing Company bring a selection of fresh beers to PSBH on the eve of IMBC 19. Facebook event page HERE.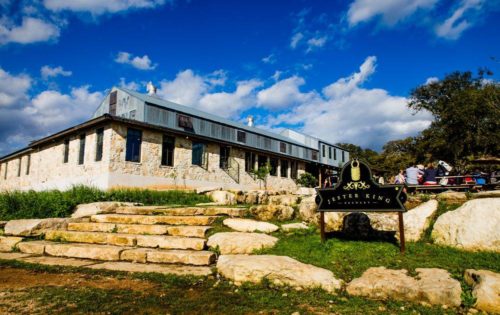 JESTER KING SHOWCASE
Thursday 3rd October 2019
Midday – Midnight
Port Street Beer House
Texan farmhouse wildchilds Jester King Brewery roll out the fancy stuff on tap and mebbies some special bottles too. Facebook event page HERE.


MAGNIFY CAN AND BOTTLE RELEASE
Friday 4th October 2019
Midday
Free entry
Fresh haze and imperial stout specialities to takeout or drink in from New Jersey behemoths Magnify Brewing Company…
Featuring:
HOT CAKES 13.5% 500ml bottles
Peanut butter, maple syrup and cocoa nibs imperial stout collab w/ Great Notion Brewing.
BOURBON BA SINISTER PRIME MINISTER 13% 500ml bottles
Imperial stout collab w/ Interboro NYC w/ maple syrup and hazelnuts.
Aaanddd some fresh IPA / DIPA cans that we don't even know what they are yet because they're THAT fresh. Full line-up coming soon!
Facebook event page HERE.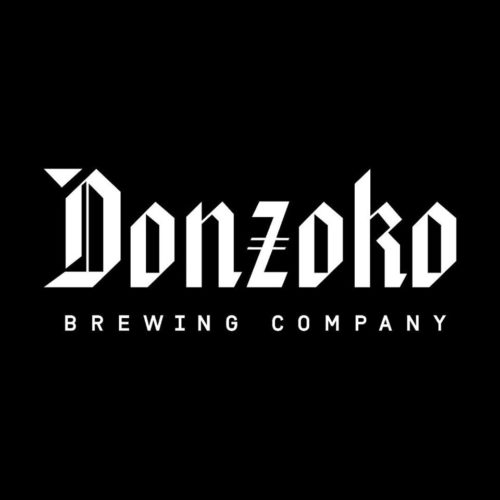 DONZOKO 2nd BIRTHDAY BASH
Friday 4th October 2019
5pm—late
Free entry
Helles yes! Hartlepool world beaters Donzoko Brewing Company celebrate their 2nd birthday with gravity keg pours of Northern Helles, plus a host of newbies on keg. Zinger. Facebook event page HERE.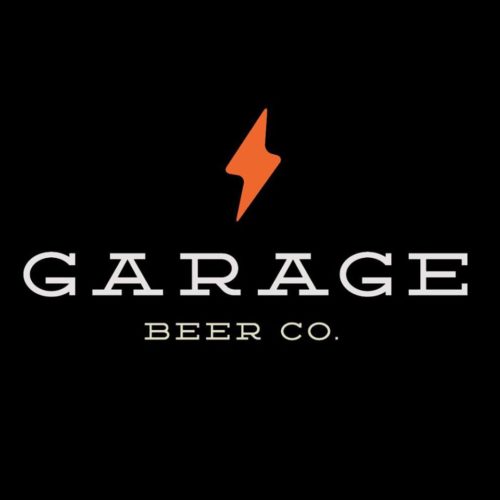 GARAGE TAP TAKEOVER
Saturday 5th October 2019
Midday – late
Port Street Beer House
Free entry
Barcelona faves Garage Beer Co get the party started at Port Street with some choice seleckums. I do declare it lit. Facebook event page HERE.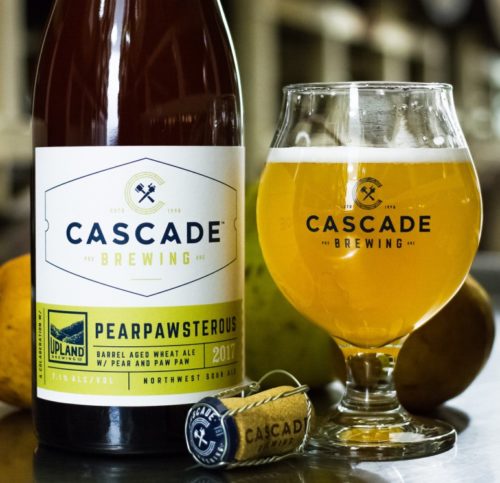 CASCADE BOTTLE RELEASE
Sunday 6th October 2019 | 2pm
Port Street Beer House
Free Entry
CASCADE (Portland, Oregon) drop the motherload at Port Street. From 2pm our fridges will be stocked with very limited bottles of…
KENTUCKY PEACH
Kentucky Peach is a blend of sour wheat and quad ales aged in bourbon and wine barrels for up to 16 months with more than 7,000 lbs of fresh Northwest-grown peaches. Each day, we hand select only the ripest fruit to add to the sour wheat ales that have already been aging for 12+ months. The fruited ales will then age 5 months before blending it with the bourbon barrel-aged quads. This limited project offers flavors of ripe peaches and warm bourbon with hints of oak and a light malt sweetness.
MANHATTAN NW
Manhattan NW, a NW style sour ale that was, until recently, a secret. It's a blend of Blond Quad aged in Heaven Hill Bourbon barrels on 150 pounds of sour pie cherries for five months before additionally aging on apricot noyaux for three months. Aromas of cherries, Bourbon, sweet candy and hints of spice are noticed up front. Tart cherry skins and Maraschino cherries on the palate lead to a dance of rich cherry notes that are followed by slight Bourbon sweetness.
PECHE FUME
Peche Fume is a blend of wheat ales brewed with cherrywood smoked malt and aged in oak barrels for up to 14 months with Northwest-grown peaches. Delicately balancing bold elements of smoke and fruit, Peche Fume captures notes of fresh peaches and campfire smoke with hints of dried apples and lemon zest.
PEARPAWSTEROUS
Pearpawsterous is a collaboration blend built in partnership with our friends at Upland Brewing. This limited project features regional ingredients source from each brewery's home state – Oregon-grown pears and Indiana-grown paw paws – layered over a base of sour wheat ale aged for up to 12 month sin oak barrels.
NOYAUX
Noyaux (pronounced noy-OH) is a blend of sour blond ales aged in white wine barrels for up to 24 months with fresh raspberries and apricot noyaux. Offering a complex bouquet of raspberry fruit, rose petals, toasted almonds and soft perfume notes. The Noyaux nut can be found inside of the apricot pit which we take from the fresh whole apricots we use in making Cascade Brewing Apricot.
SANG DU CHENE
Sang du Chêne, meaning "blood of the oak," showcases sour strong blond and triple ales aged in three large format oak casks: foudres, puncheons and hogsheads. Oak influences are the highlight of the Sang du Chêne, providing flavors of toasted sugars, vanilla and spice complemented by the bright acidity and fruity character of the beer.
Available to take out or drink in. Facebook event page HERE.