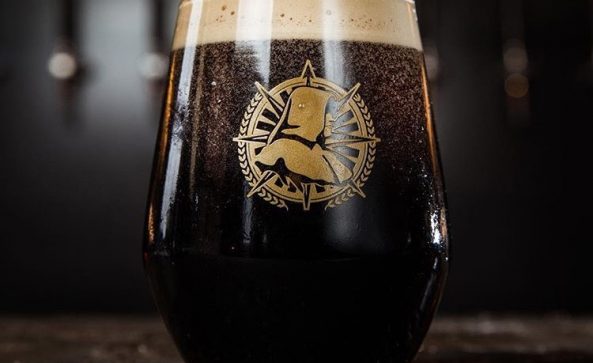 It's our big fat Port Street tap takeover of the year…
NORTHERN MONK TAP TAKEOVER
Port Street Beer House
Thursday 7th December 2017
Midday-Midnight
Keg? In full effect. Cask? You betcha. Classics you can hang your hat on? Sure. Rarities? You better believe it.
Leeds heroes NORTHERN MONK come to Port Street for the first time in a few years to lay on a killer spread, colour us excited. Set list to come.
Get your Port Street membership card FREE for 10% off beers all day long, and for always: www.portstreetbeerhouse.co.uk/membership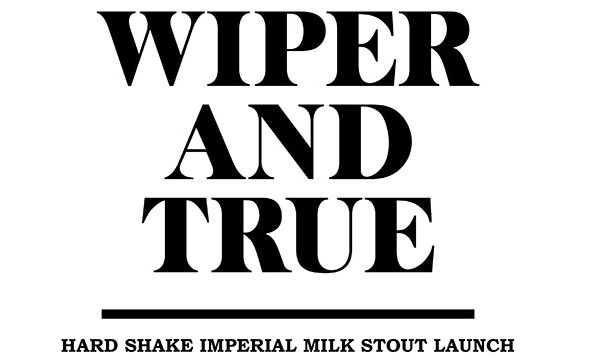 WIPER AND TRUE IMPERIAL MILK STOUT LAUNCH AND TAP TAKEOVER
Thursday 2nd March 2017 / 6pm-late
Bristol's Wiper and True make the long haul to Port Street with the immaculate yield. Join us for a very special evening with Wiper and True themselves to celebrate the launch of their Hard Shake Imperial Milk Stout alongside the following hits on cask and keg…
KEG
HARD SHAKE / Imperial Milk Stout / 10.7%
A stronger, more opulent version of Wiper and True's original Milk Shake recipe with lavish amounts of chocolate malts, vanilla and the addition of cacoa nibs. Contains lactose.
COLUMBUS / Amber Ale / 5.3%
Single hopped with the US hop Columbus. Rich, sweet malts combine with notes of plum, black pepper and a hint of liquorice.
RED ORANGE / Amber Ale / 5.2%
Rich malts, bright orange citrus. Brewed with fresh orange zest.
QUINTET / IPA / 6.5%
Motueka, Mosaic, Ahtanum, Comet and Simcoe hops unite to create a beer of immense character, flavour and depth.
KALEIDOSCOPE / Pale Ale / 4.2%
Citra, Equinox and Simcoe hops unite to create a beer that is harmonious, light and refreshing.
MOSAIC / Pale Ale / 5.7%
Single hopped, exploring the magnificent Mosaic hop. Sharp citrus, blueberry and resinous pine.
SMALL BEER / Small Beer / 2.7%
Tropical fruits and soft berries with a gentle bitter finish.
CASK
RYE MILD / Mild / 4.8%
Gooseberry and peach aromas pair with rich, sweet malts and a note of peppery rye.
MILK SHAKE / Milk Stout / 5.6%
A rich, velvety and satisfying Milk Stout abundant with chocolate and vanilla. Contains lactose.