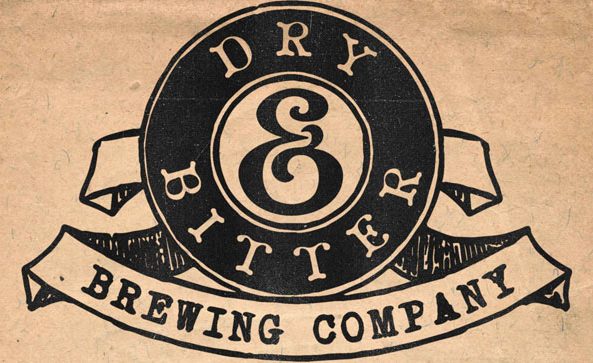 4 SHADES OF BALE ALE / Dry & Bitter
Monday 20th February 2017 / from 4pm
When we saw that Denmark's Dry & Bitter now have FOUR variations of their excellent Bale Ale we couldn't help but order them ALL and have an evening of them all pouring on keg. Christian Bale Ale and Citra Bale Ale have previously gone down a storm at Port Street and we welcome their return alongside the lesser tasted Simcoe and Motueka Bale Ales. This is a must attend for fans of outstanding pales.