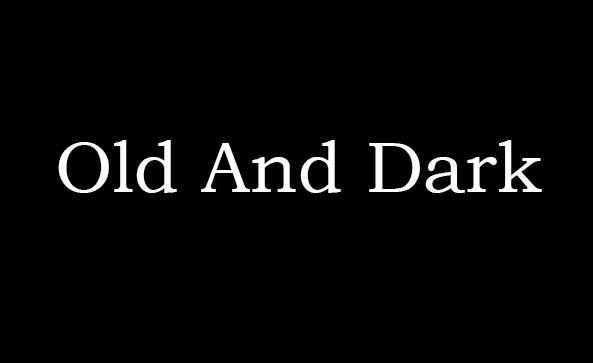 23rd November – 30th November 2015
These days it's dark outside when you get out of bed. You potter about your flat wondering if it's too late to have your first cup of coffee. Unsure of the time because your phone's out of battery & the clock fell off the wall & has been stopped at 8.32 ever since. You haven't bothered to get a new one yet but you like that clock in that space on the kitchen wall so you've just put it back up & now it hangs there useless & lifeless & silent. Much like you now staring at the stove still wondering if you should make a coffee. It could be the middle of the night. It could be 5pm. It could be 5am. It's dark outside. That's all you know. You charge your phone just enough to find out the time. It's the evening. Maybe a bit late for a coffee. Maybe time for a beer. It's getting colder. Maybe it's time to dust off one of those imperial stouts you've been ageing. You've been looking forward to trying that one you brought back with you from a trip to America last year. You wanted to keep it a bit longer. Share it with some friends on a special occasion. It'd be a shame to open it now. You reconsider. If only there was somewhere you could go to get a decent stout & then you could save this bottle. You stop just before you open it. You remember a night in Port Street Beer House. You're sure you were there around this time last year drinking some imperial stout with bacon in it or something. You remember really enjoying it. You remember there was a whole week dedicated to your favourite style of beer. Your phone now has enough battery. You start browsing the internet trying to find out if it's happening again this year. You're in luck. It is.
OLD AND DARK WEEK
A week long celebration of old and dark beers featuring highlights in the shape of…
Against The Grain 70K
Lervig Barley Wine
Moor Fusion
Siren Chocolate Caribbean Cake
Westbrook Mexican Cake
and many many more
P.S. There will also be young and light beers available.