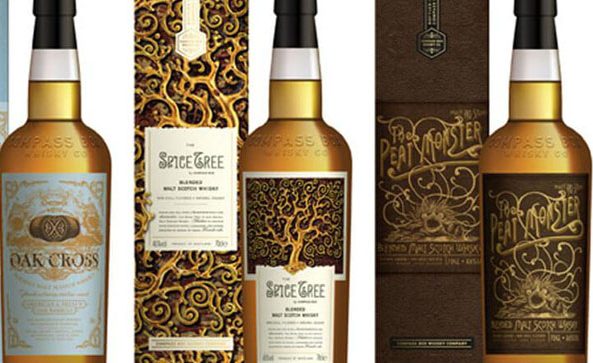 COMPASS BOX WHISKY TASTING
Thursday 1st December 2016 / 7pm / FREE
To celebrate the launch of our new Boiler Maker menu we've invited Compass Box Whisky up to Manchester to lay on a FREE whisky tasting of their immaculate and comprehensive dram roster. Come down on the night to taste peaty ones, smooth ones, and slow burners. Our new Boiler Maker menu carefully teams Compass Box whiskies with a host of beers. The Boiler Maker menu will be available throughout the winter months but Compass Box themselves are only down for one night only.