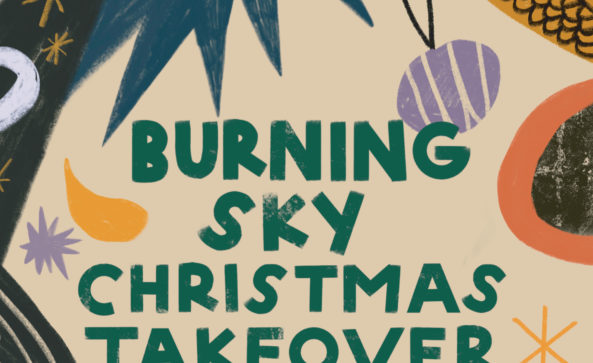 BURNING SKY CHRISTMAS TAKEOVER
+++
WIZARD KING (LIVE)
Thursday 19th December 2019
5pm – late
Port Street Beer House
Free entry
For our traditional big ol' Christmas blowout, we've invited of our all-time favourite breweries – the immaculate Burning Sky Brewery – to Port Street to takeover our taps across TWO bars. Upstairs and downstairs.
The great WIZARD KING will be performing LIVE upstairs (some time after 7pm) so expect Wizard-forward songs of yore (and Christmas) and anti-elf propaganda.
We'll have a winning line up on cask and keg, with a few bottles in the fridges for kicks.
Line-up coming soon…
Artwork by Hannah Valentine.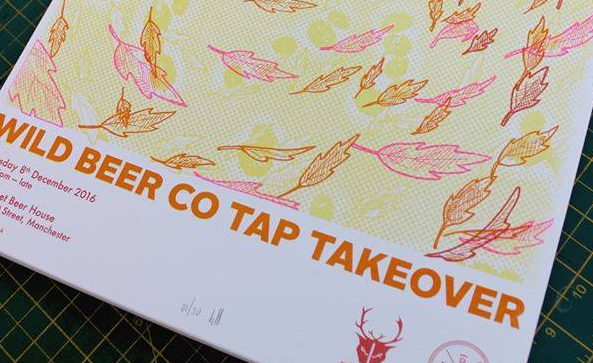 WILD BEER CO. TAP TAKEOVER
Thursday 8th December 2016 / 4pm-end times / free
Probably our biggest tap takeover of the year falls at the feet of Bristol's favourite sons, Wild Beer Co. Line-up and more info to follow but this is going to be big so save the date. Talking exclusive tastings with Wild Beer and a full Wild Beer spread across cask and keg. We are commemorating the event with a special poster by HimHallows. Look out for that and maybe even pick up a limited edition print.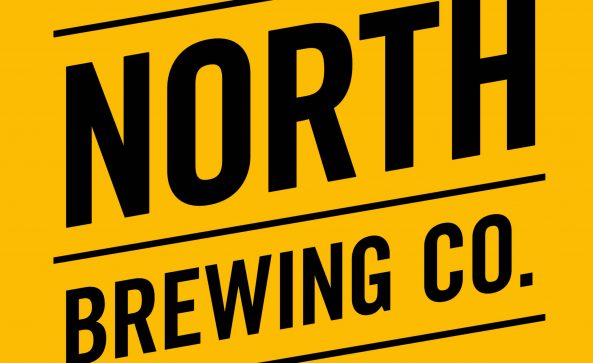 Thursday 28th July 2016 / 5pm – late
We are honoured to welcome Leeds' North Brewing Co across the pennines for a special tap takeover at Port Street.
Set up by the pioneering Leeds-based bar group North Bar Ltd and the successful team behind Belgrave Music Hall and Headrow House, North Brewing Co (and taproom) opened in November 2015 at Taverner's Walk Industrial Estate on the fringe of Leeds City Centre and initially serviced the eight bars currently operated by the two bar groups. Brewers Seb Brink (formerly of Golden Owl) and Darius Darwell (of Bristol Beer Factory) are behind the recipes of the beers, which vary from classic British styles to exciting and interesting flavour combinations.
The team have collaborated with a number of breweries in recent months, including Drygate Brewery in Glasgow and most recently brewing a Yorkshire rhubarb sour beer with Lervig Brewery from Norway. North have got a collaboration lined up with BrewDog and the Port Street team recently took a trip to Leeds to make a beer with North that you'll be able to taste for the first time at this tap takeover.
Here's the beer list…
KEG
Sputnik – 5% pale ale
Transmission – 6.9% west coast IPA
Full Fathom 5 – 6.5% coffee porter
Herzog – 5% kolsch style
Kettle Sour – Lervig collaboration 3.2% sour
Red IPA – Port Street Beer House collaboration (!) 6.2%
CASK
Red IPA – Port Street Beer House collaboration 6.2%
Transmission – 6.9% west coast IPA
Prototype – 3.8% session pale ale