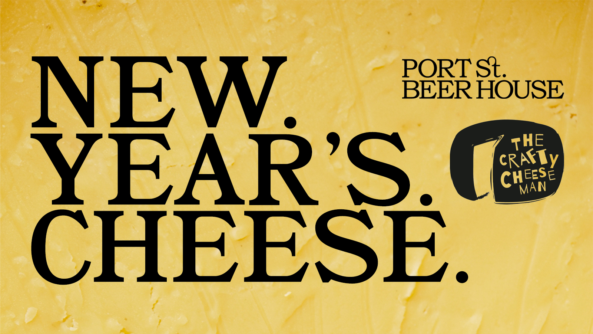 Open New Year's Eve til late, serving the best in beers from here, there, & everywhere for our big New Year's Cheese party.
That's riiiiight, we're getting in a massive cheeseboard, free of charge, to eat from 10pm – all provided by The Crafty Cheeseman. Full cheese list to follow.
Oh, and we'll be pouring some rare bottles from our cellar too, gratis. We'll be picking and choosing what goes out on the day.
Free entry, no bookings.
Eff off, 2021.