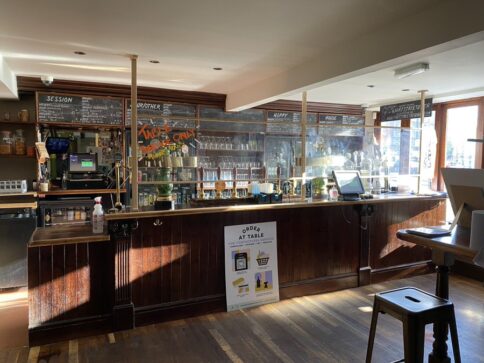 As part of Common&Co. we look for people who care a lot about their contribution, colleagues, customers and community.
Tell us what we are missing by not having you on the team. Email: lauren@portstreetbeerhouse.co.uk
Current Vacancies
Bar Staff / Front of House – Port Street Beer House
£9.50 p/h. Send CV and covering letter to lauren@portstreetbeerhouse.co.uk
We are proud to be a Living Wage Employer.
The real Living Wage is the only UK wage rate that is voluntarily paid by over 7,000 UK businesses who believe their staff deserve a wage which meets everyday needs – like the weekly shop, or a surprise trip to the dentist.