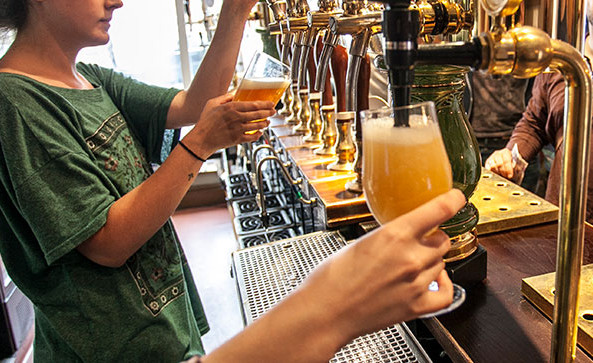 Does enthusiasm for beer course through your veins? Are you raring to share your gift of beer knowledge with likeminded individuals? Do you love beer so much that you want to shout it from the rooftops?
Now harness that energy, tiger! RAH!
Previous bar experience at supervisor or manager level is essential. Can you care for beer like you would your own kin? Are you no slouch at back of house? A dab hand at admin? Stock taker extraordinaire?
Hello, is it you we're looking for? Do you care a lot? Looking to climb that career ladder?
Come join the family at Port Street and revel in a beer haven supported by a rock solid team of enthusiasts and all round greats.
Email your CV & cover letter to james@portstreetbeerhouse.co.uk