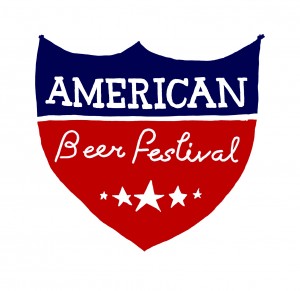 Starting on Monday 27th June PSBH will be having its first festival. We will be celebrating 'Uncle Sam's finest, the most creative craft brewing scene in the world'.
There will be an opening event with the 'Port Street Beer School' which includes talks, exclusive tastings and lots of fun. This will be a ticketed event for just 60 people, tickets will be on sale next week. On Sunday 3rd July we are also having an American BBQ, if you came to Common's 'American Afternoon' last year you will know what to expect!
On offer throughout the festival there will be cask, draught and bottles from Anchor, Brooklyn, Caldera, Coronado, Dogfish, Flying Dog, Goose Island, Great Divide, Indigo Imp, Kona, Left Hand, Maui, Odell, Rouge, Saranac, Sierra Nevada, Sudwerk, Uinta & Victory. The festival runs until the selected beers have gone!
Opening event / Monday 27th June – 6pm : Port Street Beer School American Beer Tasting – ticketed event
Sunday 3rd July : An American BBQ, beers, burgers, mega sausages and possibly sunshine.
Tickets  for the 'Port Street Beer School 'are on sale NOW from the venue at £9 each.
You can purchase over the bar or call us on 0161 237 9949
cheers!