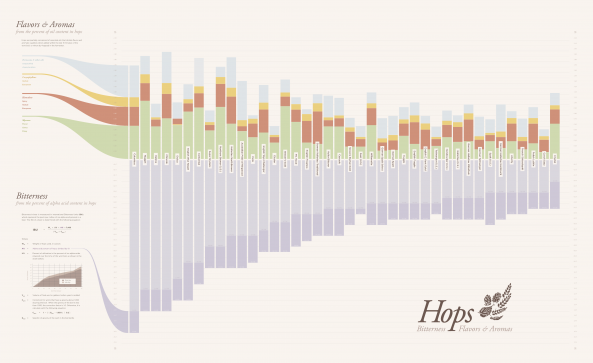 Hey guys. Not long now until our Hop-topia tasting event here at Port Street Beer House.
Trying 19 single hop IPA's in one intense session.
For the people lucky enough to get a ticket we have a few ground rules that are recommended before taking part in such an onslaught on the Palate.
On the day strong flavours need to be avoided to keep your tongue up to scratch, you will need to avoid tea, coffee and smoking (within reason). Preferably no spicy food would have been eaten for 48 hours prior and definitely not garlic for 24 hours.
We will be offering water and palate cleansing items to rid your kisser of the pungent hop.
We will need everyone here 6pm prompt as we have a strict schedule that needs to be adhered to, if not Will will have a barney.
Roll out experimenters.
PSBH