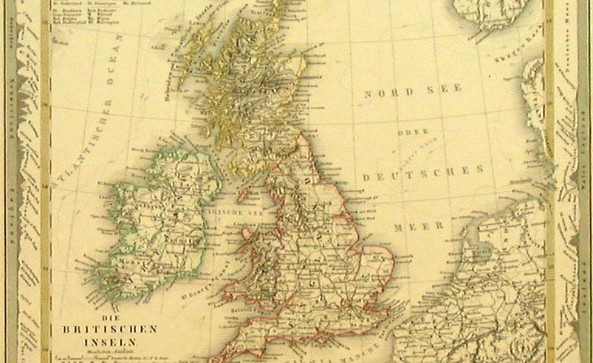 The Festival of Britain(s Beers) has seen such a wonderful week and a half of tasty beers, we only have a few days remaining.
So now is you chance to pay us a visit and more importantly we would like to know YOUR favourite beer from the past couple of weeks. Let us know by posting a comment below, maybe get a bit of debate flowing?
Highlights for us have been Camden Black Ink and anything by Gadds, two of the best brewers around at the moment! Amazing beers.
The Festival has proven such a success we have decided to make this an annual event, bring on 2013!