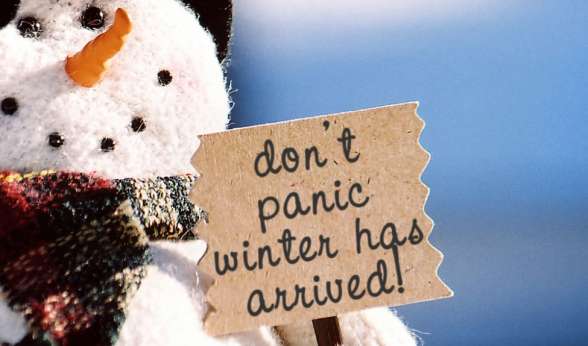 Hello! We have decided to extend some of the opening hours over the next couple of weeks, we are also taking a mini break, as we all need a festive holiday, even us!
December 2011
Thursday 22nd – 4pm until midnight
Friday 23rd – midday until midnight
Saturday 24th – CLOSED
Sunday 25th – CLOSED
Monday 26th – CLOSED
Tuesday 27th – 2pm until 12am
Wednesday 28th – 2pm until 12am
Thursday 29th – 2pm until 12am
Friday 30th – 2pm until 12am
Saturday 31st – 4pm until 1am
(no door charge on New Years Eve, open as normal. Upstairs will have reserved tables – there are still two tables for four people left, if anyone is interested – click here for more details)
January 2012
Sunday 1st – CLOSED / HAPPY NEW YEAR!
Monday 2nd – CLOSED
Tuesday 3rd – 4pm until 12am
Back to normal opening hours – www.portstreetbeerhouse.co.uk/about-contact
All the best for 2012 – Many thanks for all your support this year, we would be nothing without our amazing customers! CHEERS!
From all at Port Street Beer House