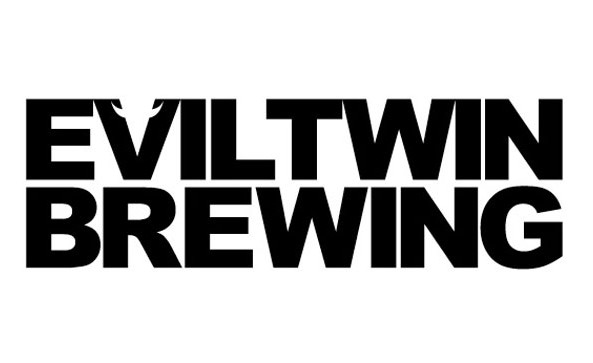 Another special beer has landed on our bar. I say one, but in effect it's two different beers that can be drank together that were brewed as an experiment by Evil Twin brain child Jeppe Jarnit-Bjergsø. Evil Twin started after some home-brewing experiments and a passion for good beer lead to the opening of Olbutikken, a beer lovers haven off-licence in Denmark. After a few 'low-key' collaborations with breweries such as Cantillon, he started brewing his own beer.
The two beers we have on are Yin & Yang, one a 10% Imperial IPA & one a 10% Imperial Stout that can be enjoyed separately or blended together to make a hardcore black & tan named Taiji.
These two will not be on the bar for long so we suggest you come, get a third of each, try, then blend.