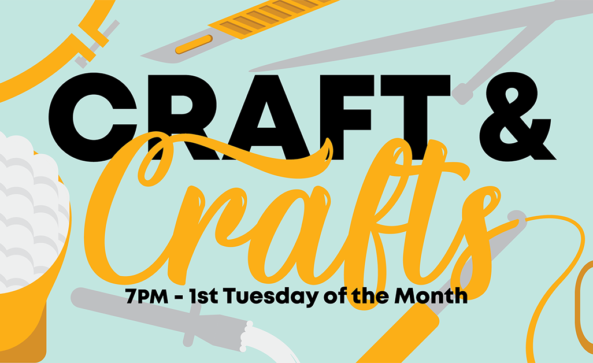 An all encompassing Craft night!
Craftx2= craft beer/crafty crafts.
Crafting social.
Knitting? Crochet? Embroidery? Macramé? Any and all apply!
Bring your latest project and chat with likeminded crafters while enjoying some craft beer! CRAFT YOUR HEART OUT.
Free entry, and we'll give you 15% off anything you're drinking if you're taking part. Crafts!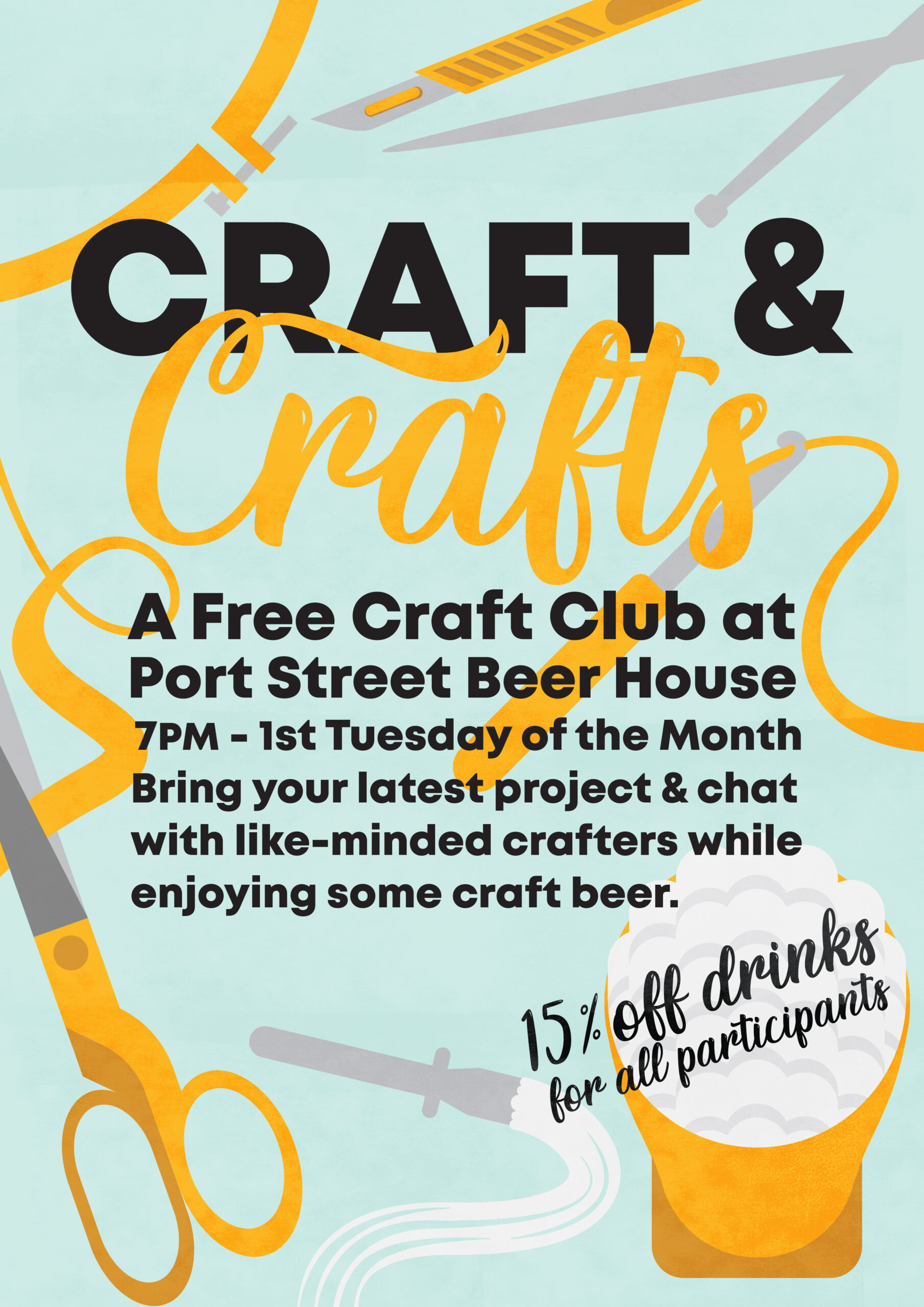 Comments are closed.