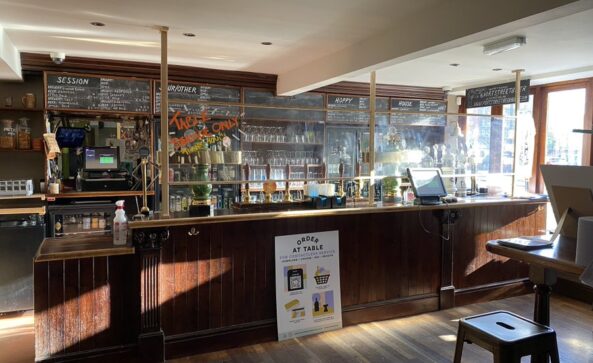 In line with Tier 3 restrictions, we'll be closing the doors at Port Street at 10pm on Thursday 22nd October, and keeping them shut for a little while. Despite Snyder's Jalapeno Pieces being incredibly filling, and the ongoing debate over whether an imperial stout constitutes a substantial meal, our current offering falls on the pub side of the drinking establishment/eating establishment divide.
Our sister site Common will remain open, serving Nell's Pizza and providing primo pints alongside pizza pies – and our friends in M21 over at The Beagle will be operating as a restaurant too.
There are no plans to revert to the takeaway/delivery services we offered over lockdown 1.0, but we hope to be able to welcome you back to the Beer House sooner rather than later. Follow us on Twitter & Instagram for the latest.
Comments are closed.