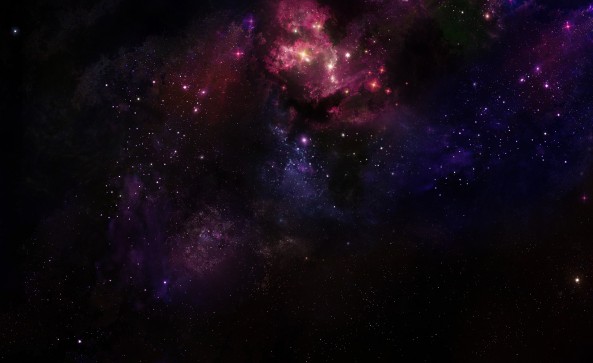 Darkness is descending on Port Street from the 22nd November. Over the past few months we have been secreting some of the best old & dark ales we could get our hands on away in our cellar. As the nights draw in we'll be offering you warming and sumptuous beers that warm you from the inside out.
Expect porters, stouts, old ales, aged stouts, black IPA's & imperial stouts. We also have a couple of events that coincide with this celebration, firstly the launch of Hardknott's 'Vitesse Noir', a powerful dark ale with cocoa, vanilla and coffee on Wednesday 23rd Nov. Secondly our final Meet The Brewer of the year with Magic Rock on Monday 28th Nov, where they will be launching their brand new imperial stout, 'Bearded Lady'.
So, put down the pale & pick up a porter. Drink for the season.
Beers Include:
Great Divide Yeti
Magic Rock Bearded Lady
Magic Rock Dark Arts
Hard Knott Vitesse Noir
Thornbridge Raven
Thornbridge x Kernel Burton Ale
Kernel Export India Porter(Cask)
Summerwine Cossack
Summerwine Cohort
Marble Little Jim
Moor Old Freddy Walker
Brodies Superior London Porter
Left hand Wake Up dead
Red Willow Fathomless
Gadds Black Pearl
& more.
* or until the beers runs out.