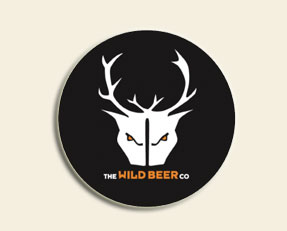 Ninkasi's younger, wilder sister, a tart sensation, loads of lemon and apple flavours to batter your pallet.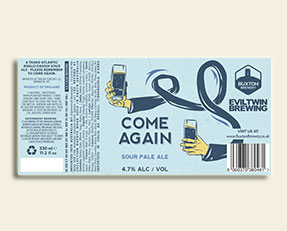 This tasty collaboration fits the bill for any zest lovers, low on bitterness and seriously refreshing, with a subtle sour finish.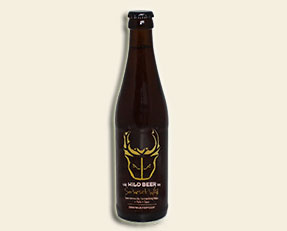 Locally cultured yeast strains harvested from nearby orchards, Somerset Wild is a sour beer with a very light body and high acidity making this one heck of a palate cleanser.