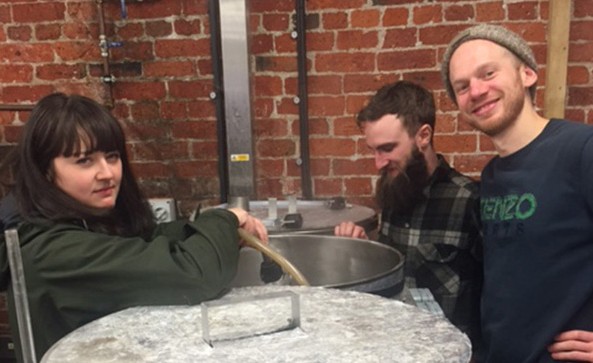 Words by James Moffat / PSBH Manager
Remember the days before Port Street? When you'd finish work on a Friday & head straight home & just sit there staring at the wall waiting for someone to invent Netflix? Before you were invited to 9 different events every Saturday by people you haven't spoken to in person since high school? I still remember my first trip here, long before I ever stepped foot behind the bar, when I came in on my birthday to sample some new beers! Hard to believe that was five years ago.
Anyway.
PORT STREET IS FIVE YEARS OLD!
We got pretty busy in the run up to our birthday travelling around & brewing some beers for you to enjoy at our birthday celebration.
First up was Arbor where we collaborated with them to produce PSBH Bomb. Based on their brilliant Bomb series but this one's hopped with Pacific gem, Summit, Bravo, mt Hood. We forgot to take any photos of this brew day or we all had broken phones & no one carries a camera these days!
Shortly after we popped down to see Cloudwater & try some of the stuff they had in tank & brain storm some ideas which became a Lapsang Lichtenhainer. Combining our love of smoked & sour beers.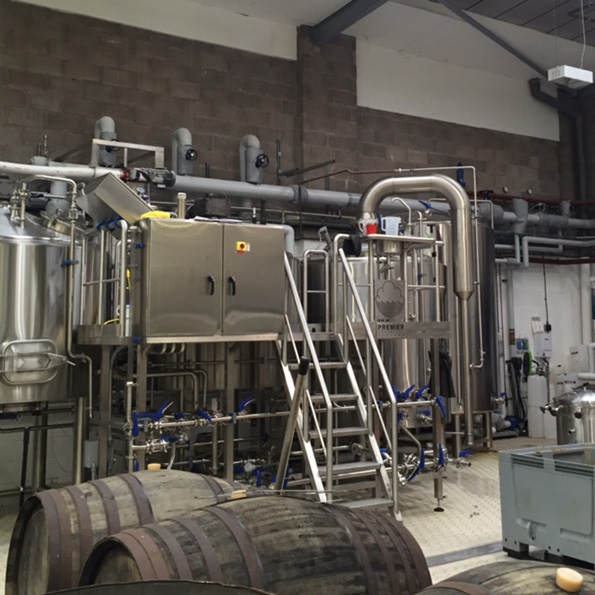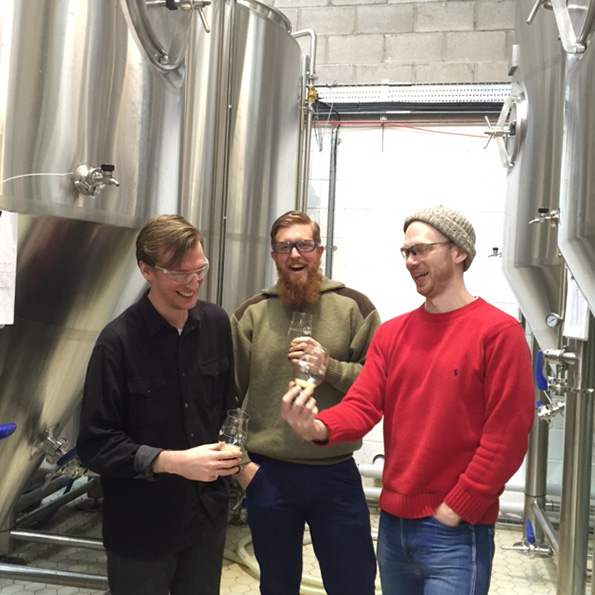 Next up was a double brew day with some of us heading over to Leeds to see Northern Monk to brew an imperial mild, Life On Mild.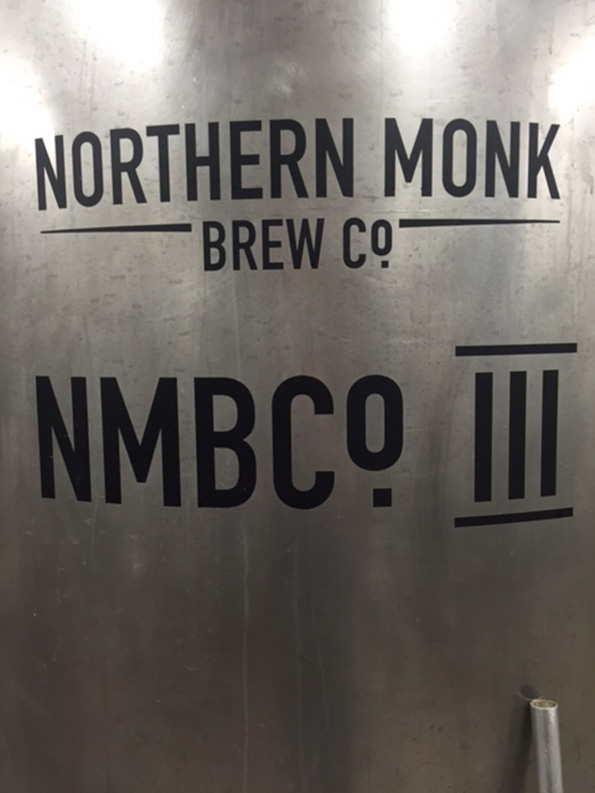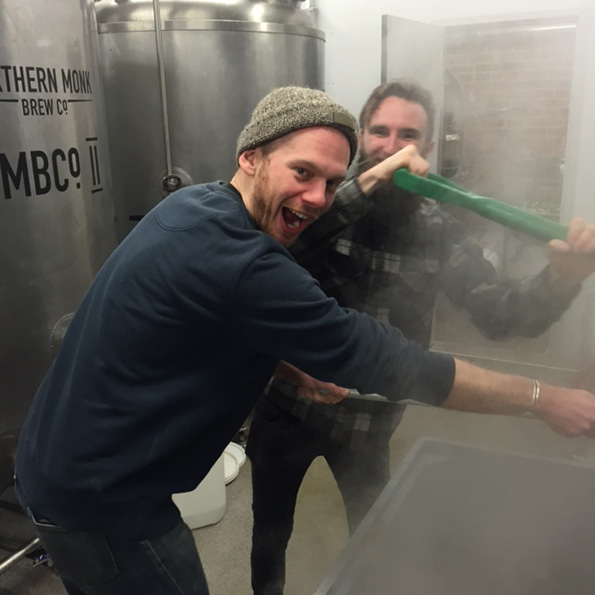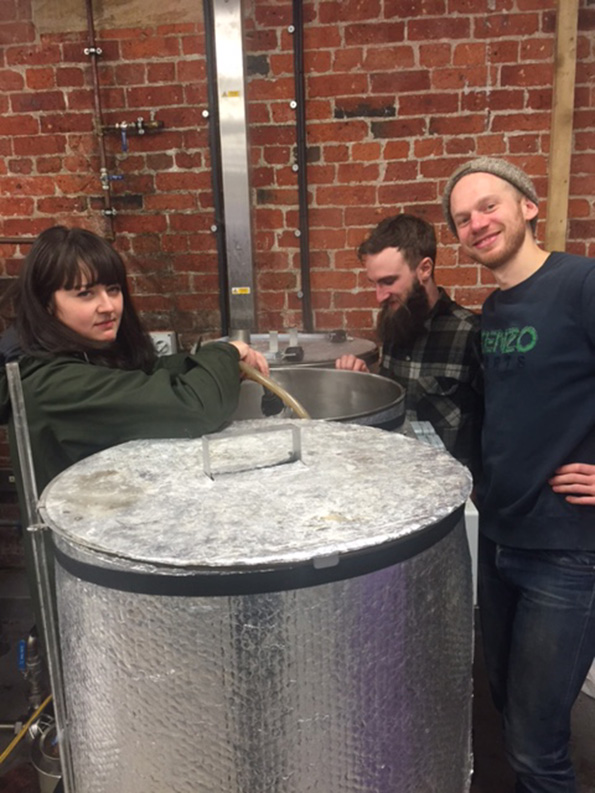 Meanwhile, Edward headed down to Squawk on his own to collaborate with Runaway, Squawk & Track on 5 Alive, a pale ale with a big citrus twist!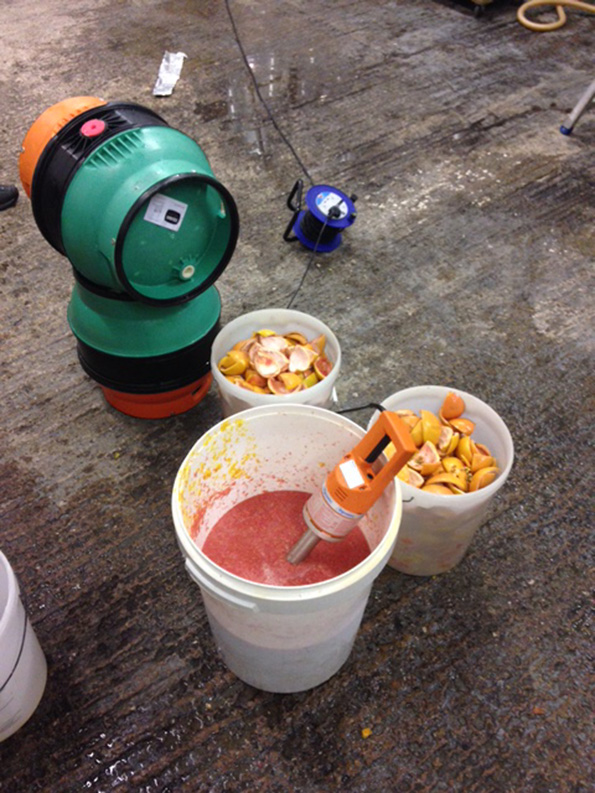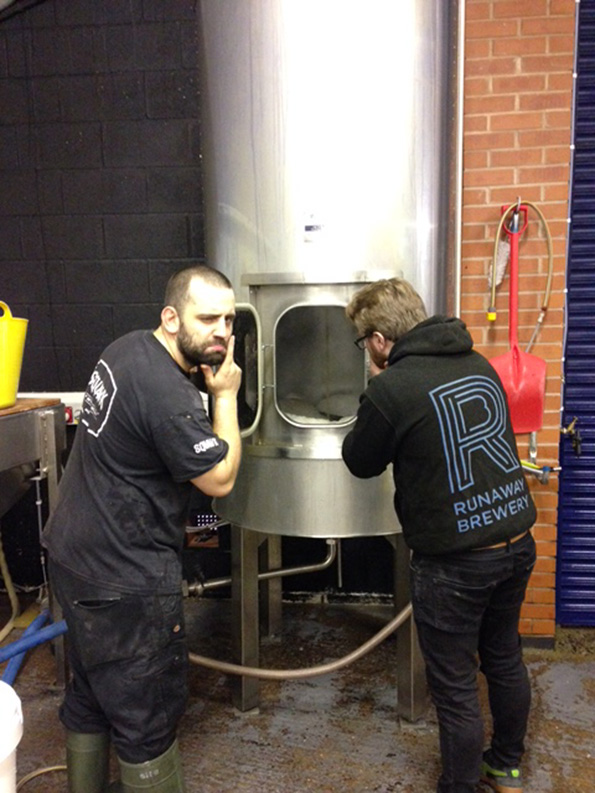 Lastly. After a long walk up what I'm told is the longest continuous gradient in Europe! We got to see Vocation & brew a massively hopped American pale ale, Lost & Found!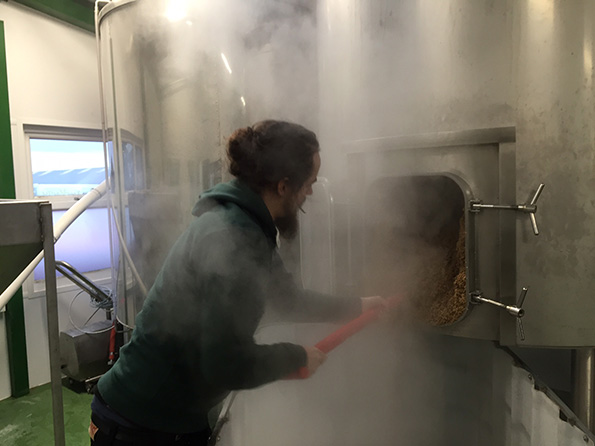 Hope you enjoy them all!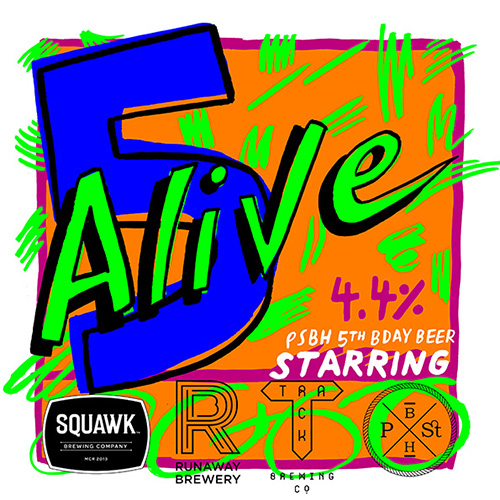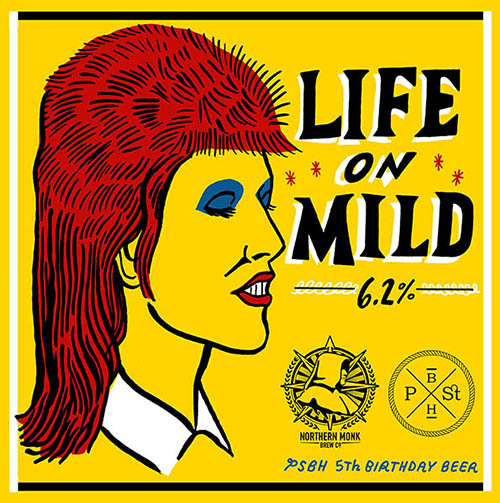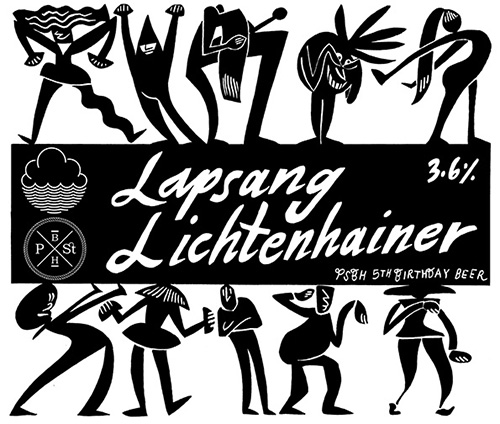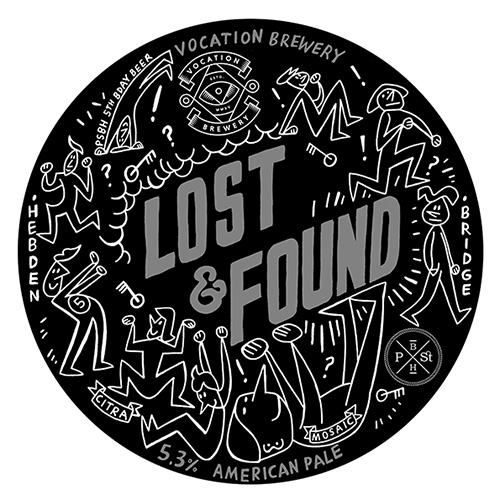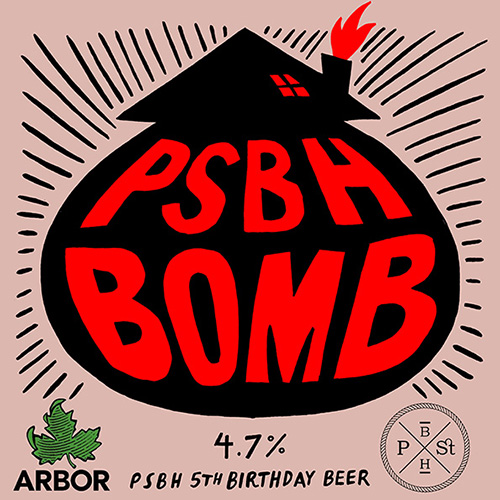 Birthday pump clips by David Bailey