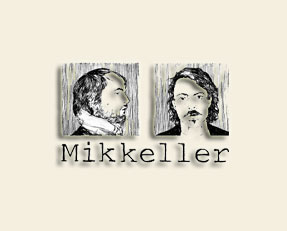 Spiced with ginger this beer has subtle aromas of honey & pine. Slightly dry finish.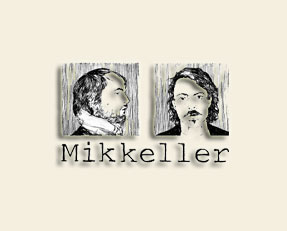 Spiced pilsner with citrus. Aromas of classic noble hops with hints of lemon & lime.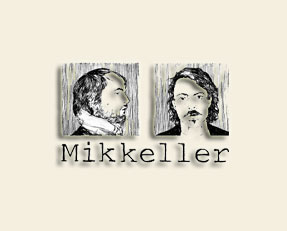 Spiced pilsner with anise & orange. Aromatics come through on the nose with hop and the flavour has spicy undertones.