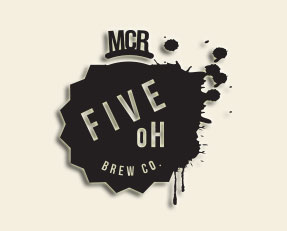 A delicious Rye IPA infused with fresh redcurrants to deliver a mish mash of hops, fruit and spice.
A good rye IPA, thoroughly hopped in the bitter and interesting way.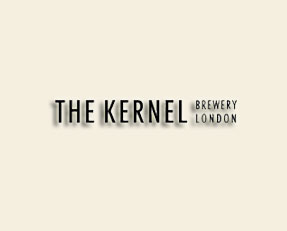 Brewed especially for Kernel's visit to the infamous Borefts Beer festival hosted by De Molen brewery. Deep copper in colour with hints of musk & tropical fruit. Faint yeast notes with a bit of spicy rye.