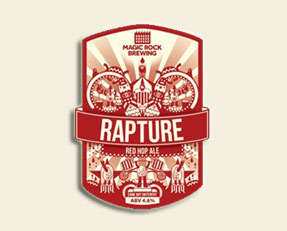 The ever popular Hopped Red Ale gets a run out from the new Huddersfield brewery, 5 types of malt and 6 types of hop give this beer a real depth of flavour, from grapefruit, orange, pine and citrus.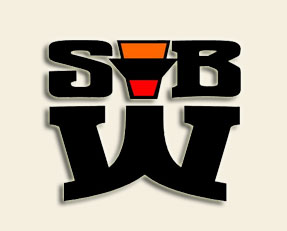 Another en-vogue beer style this year is the hoppy red ale, they don't come much better than this. Five different malts give it a good body and an amber hue, plenty of hops give it a round fruity flavour and then it's dry hopped with Simcoe and Cascade.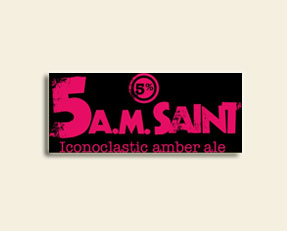 A hopped Amber Ale. Aromatic, dry & hoppy with a sweet malt charatcer.