Urthel Saisonnière is a farmhouse style blonde ale. It is aromatic aromas with subtle bitterness.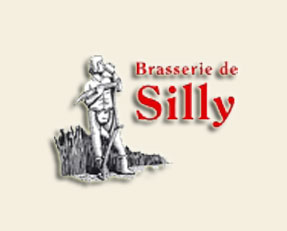 Light and favourably sweet this farmhouse style ale has a refreshing feel to it.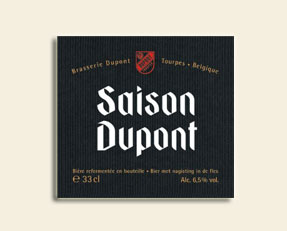 Coppery blond with yeat aromas and a strong bitterness transform this beer into a thirst-quenchener. A real refermentation in the bottle, which will continue for a long time in the cellar, result into this complex and particular aromatic beer.