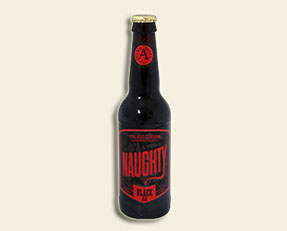 One half of a pair, this Black Ale contains kilo's of chillis, a smooth full bodied character and an aroma to die for.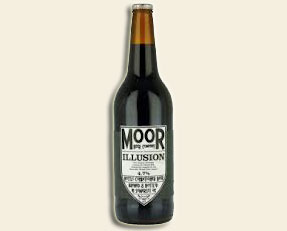 A beer that wraps all the wonderful hop profiles of a pale ale inside a silky black exterior.  It is truly an Illusion that deceives your eyes and dazzles your taste buds.
A Bavarian black beer with distinctive carmel malt sweetness and rich creamy trademark head. Flavorful, yet smooth; it is very drinkable!