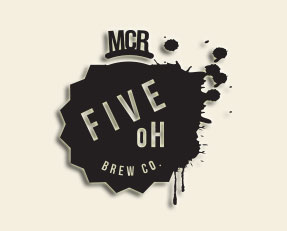 Named after one of brewer Jamie Hancock's favourite films as a teenager, Predator. This is a well balanced malty Brown beer with an Arnie kick of piney Chinook hops, coffee and hints of liquorice can be found.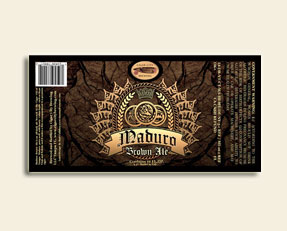 Another classic American brown ale. Light toasted malt aroma with some sweetness.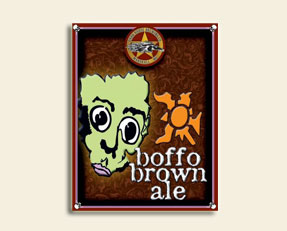 Classic American Brown Ale. Balanced malt and hop with off dry finish.