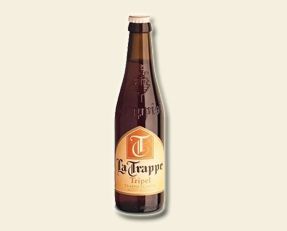 La Trappe Tripel's aroma is slightly malty and estery. Despite its full, rich flavour, this out-of-the-ordinary ale still has a light and dry aftertaste with a touch of bitter finesse.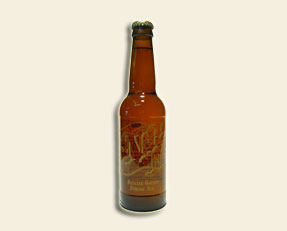 Fresh, sweet and a bit spicey, Belgian styley.
Clasic belgian Blonde tripel. Pours amber with yeast aroma & zesty hop. Belgian yeast esters with moderate bitterness & slight sweetness.