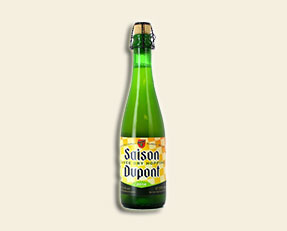 Everybody knows and loves the classic Saison Dupont, this is the even nicer version(!?) it's a yearly limited release so get it while you can!
Clasic belgian Blonde tripel. Pours amber with yeast aroma & zesty hop. Belgian yeast esters with moderate bitterness & slight sweetness.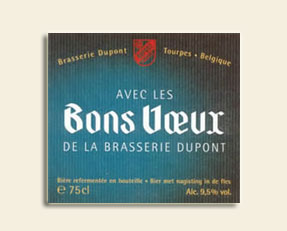 Les Bons Voeux means best wishes. This is a very special Saison brewed for the holidays. Deep yellow in colour with fragrant yeast and spice. Perfectly balanced.