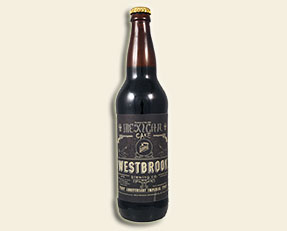 One of our beers of the year (2014) Westbrook's special birthday beer aged on cocoa nibs, vanilla beans, cinnamon sticks, and fresh habanero peppers.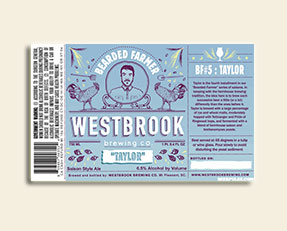 The fourth in the delicious series, lots of rye and wheat, a nice bit of hops and some saison and some brettanomyces yeasts.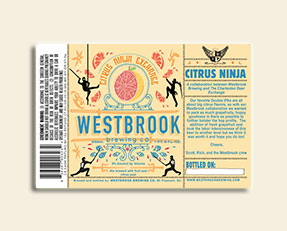 So very hoppy and delicious, citrussy mmm hops too!