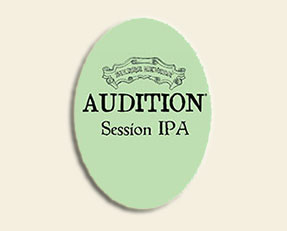 A hoppy, quaffable treat that won't knock you on your behind but still is flavoursome and delicious.
Dense, fruity bouquet, an intense flavor palate and a deep reddish-brown color. Its big maltiness is balanced by a bittersweet hoppiness.
Medium-bodied, dark and rich, a great example of the chocolatey, caramel flavours and drinkability you get with US style porter.