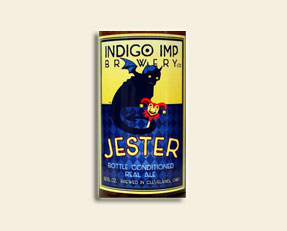 A pale ale fermented with Belgian yeast, spicy clove notes with a hint of banana, finishes with a slight hop bitterness.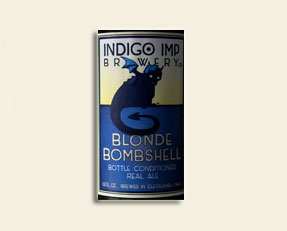 An open fermented America-style blonde ale, slight sourness with a moderate hop bitterness and a fruity finish.
A deep amber, full bodied ale, brewed with four different malts, Cascade hops and orange peel and cinnamon.