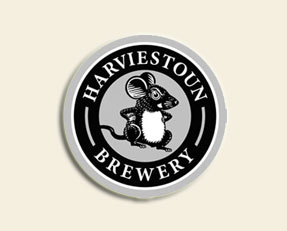 There's some debate over how to classify this beer, it's somewhere in the Old Ale, Stout Porter melange. What ever it is it's lovely, chocolate dominates the palate, with smooth oily texture and a bittersweet aftertaste. This beer forms the base for their Ola Dubh aged beer range.
Ola Dubh (or Black Oil) This limited release has been matured in casks from Orkney's award winning Highland Park distillery to add complementary whisky notes. It is chocolatey with a roasty, bittersweet aftertaste.
With a twist of lemon this beer brings a very fresh hoppy profile & dry finish.