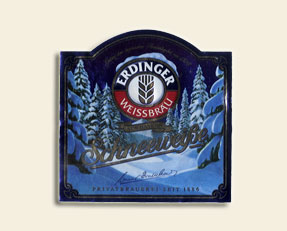 With a slightly darker colour and slightly higher alcohol content than the classic ERDINGER Weissbier 'with fine yeast', the 'winter brew' offers a really pleasant change at the coldest time of the year
A light citrusy wheat beer with a spicy aroma of cascade hops. Crisp and delicious.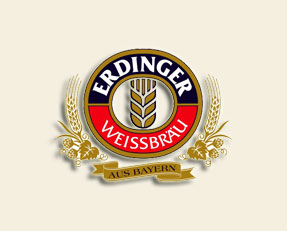 Filtered wheat beer from the famous Bavarian brewery, lighter in body than it's brethren, but still maintains the characteristic 'weiss' flavours.