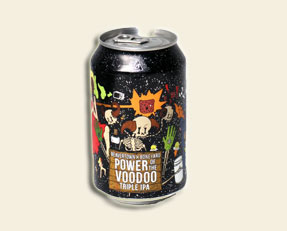 This is a big old triple IPA, tons of hops, a fair amount of sweetness and all compacted into the best looking can of any beer ever.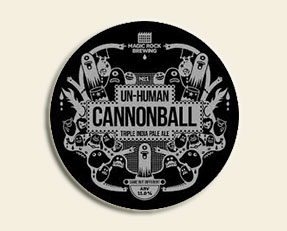 It's back! It's big and beasty, it's also flying out so grab it while you can or you'll have to wait for the 2015 batch!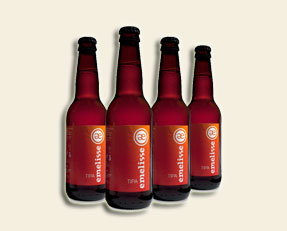 Triple IPA from hotly tippe Dutch brewer, pours amber with massive hop aroma. Resinous flavour with a sweet peachy finish.