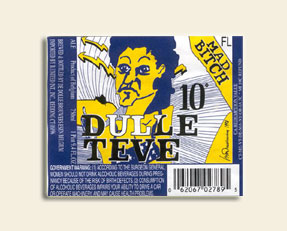 Traditional Belgian Tripel. Pours hazy copper with sweet aroma. High carbonation with a strong complex, herbal flavour. Dulle Teve translates as Mad Bitch, take from that what you will.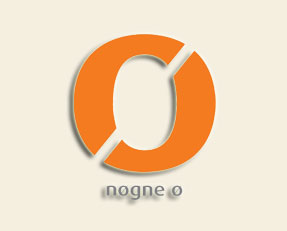 Complex & balanced belgian style ale. Sweet & spicy yeast with a great depth of flavour.
A traditional abbey ale brewed this golden pale ale is mellow & sweet with lightly perfumed aromas and some spicy yeast notes. Rich and fruity with a soft mouth feel.