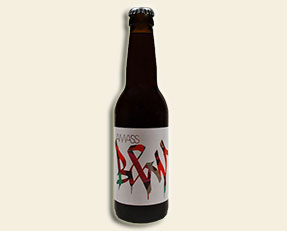 This stout has been brewed to give you a thick, rich mouthfeel without being overly sweet or strong. They've done a pretty good job.
Ebony in color with a rich creamy head, earthy flavor and a mellow, chocolate finish.
Barney Flats Oatmeal Stout is full-bodied with a mocha character and smooth mouthfeel, aided by the addition of the oatmeal and balanced by a subtle hop bite.