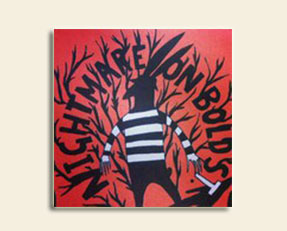 Huge coffee flavours and a lot of sweetness from the lactose. Like a sweet, boozy cold brew!
Multi award winning Milk Stout balances bitter chocolate and coffee flavours with a sweetened lactose edge, they used to feed milk stout to nursing mothers because of it's 'nutritional' value.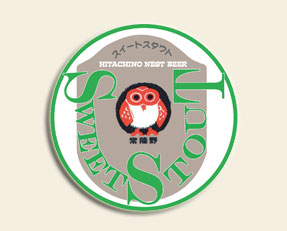 Milk stout. An aromatic mix of chocolate & coffee on the palate with a very sweet finish.