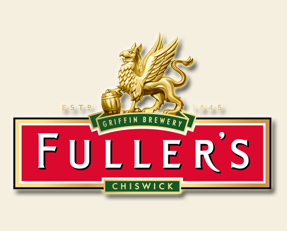 "Loved, lost and seemingly confined to the history books, Old Burton Extra was first brewed at Fuller's in 1931. Now it's back as part of our Past Masters series – and we're using the original recipe to recreate those big, bold Burton malt flavours."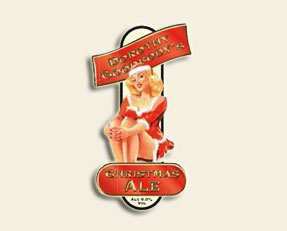 A festive edition of the Dorothy Goodbody series. Warm ruby coloured ale with big malt flavour and delicate english hops. Enjoy with a mince pie.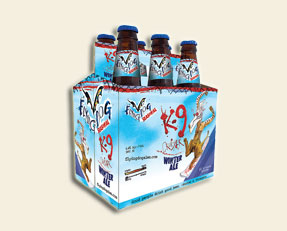 Pours a deep amber, this English style strong ale is perfect for winter. Brown sugar & banana aromas with a mild hop bitterness.