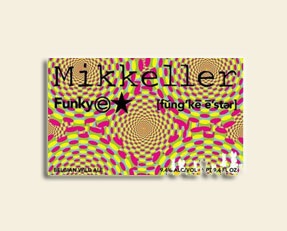 Light & hazy with a fruity nose with yeast accents. Drinks with apricot and candid fruit flavours. Sweet finish.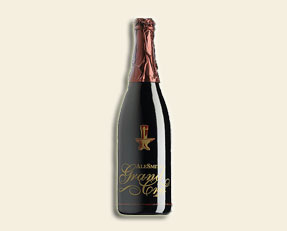 Belgian strong ale, pours a light brown with tangy belgian yeast and aroma of vanilla & chocolate.
Dry-hopped with American hops to add to its fruity, dry Belgian-style character. Citrus and resin combine with ripe melon, pear and slight peppery spice.