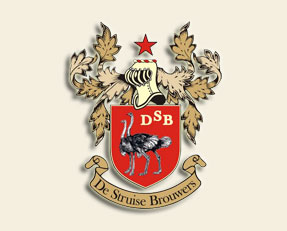 Named after an old fishing boat this unique dark ale is tribute to the boats and the ales drank by the fishermen. Flavourful with warming malt and sweetness.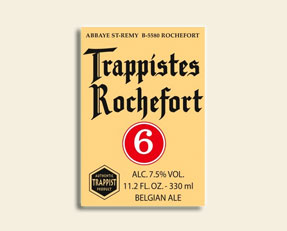 Medium brown in colour. Aroma of dark fruit and caramel, intensely flavoured raisins, dates and spice. This is a rare one so get it while it's hot.
A take on the classic Belgian Dark. Sweet with aromatic yeast and aromas of stewed fruit and leather.